Three people stabbed to death in San Saba, suspect caught after pursuit
SAN SABA, Texas - A 22-year-old man is in custody after he is believed to have stabbed four people in San Saba, killing three of them.
The San Saba Sheriff's Office says it received a 911 call from an 18-year-old who reported having been stabbed in the 700 block of South Bluffton Street in San Saba. The caller reported that the 22-year-old man had stabbed four people.
When responding officers arrived they found three people dead at the scene. The dead have been identified as 62-year-old Ronnie Crim, 44-year-old Elizabeth Crim, and 13-year-old Taylor Berkley.
The 18-year-old who made the call has been hospitalized and their current condition is not known.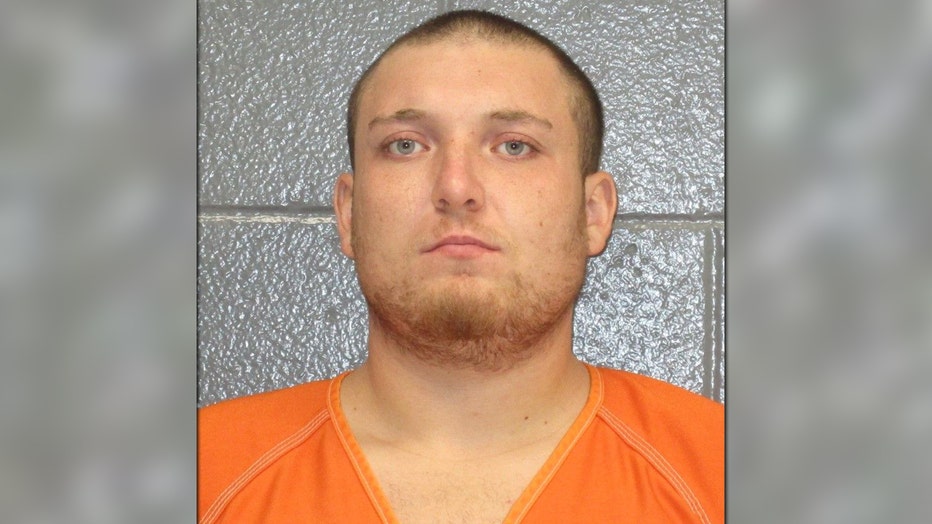 Law enforcement located the suspect driving in the area and attempted to stop the suspect and officials say at that time a pursuit began. The pursuit continued northbound into the city of Goldthwaithe where the suspect crashed and was taken into custody.
---------
Get breaking news alerts in the FOX 7 Austin News app. It is FREE!
---------
The Texas Rangers are assisting with the investigation.
Officials say they believe the suspect acted alone and they are not looking for any other suspects.