Thunderstorms lead to flooding, road closures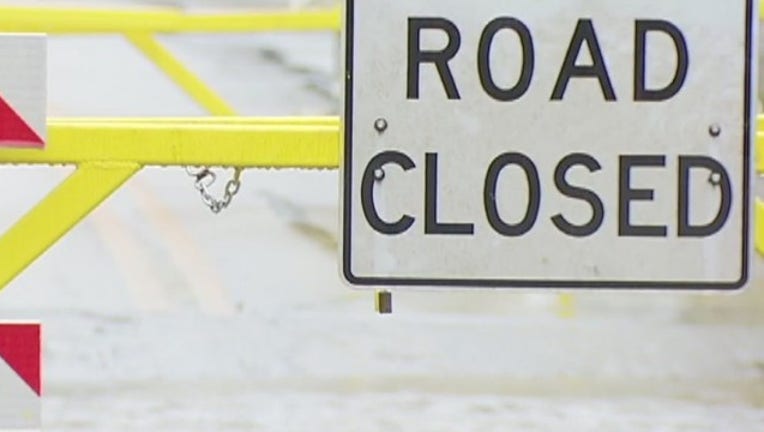 AUSTIN, Texas (FOX 7 Austin) - A handful of thunderstorms throughout Central Texas over the weekend have led to several low water crossings to be flooded. The Capitol 10K has also been canceled due to severe weather.
Dozens of roads and low-water crossings were closed, according to atxfloods.com.
The National Weather Service has advised people to remain indoors.
If you are going to traveling on the roads, drivers are being asked to be mindful and watch out for ponding on the roads. Drivers should also be wary of flooded low-water crossings.  
Even after heavy rain ends at a given location, runoff will continue.
Please continue to avoid low lying and flood prone areas if you must be out.
As always, turn around, don't drown.
Keep up with weather with the FOX 7 WAPP!
Track your local forecast for the Austin area quickly with the free FOX 7 WAPP. The design gives you radar, hourly, and 7 day weather information just by scrolling. Our weather alerts will warn you early and help you stay safe during storms.