TMZ: 'Supernatural' star Jared Padalecki arrested at Austin club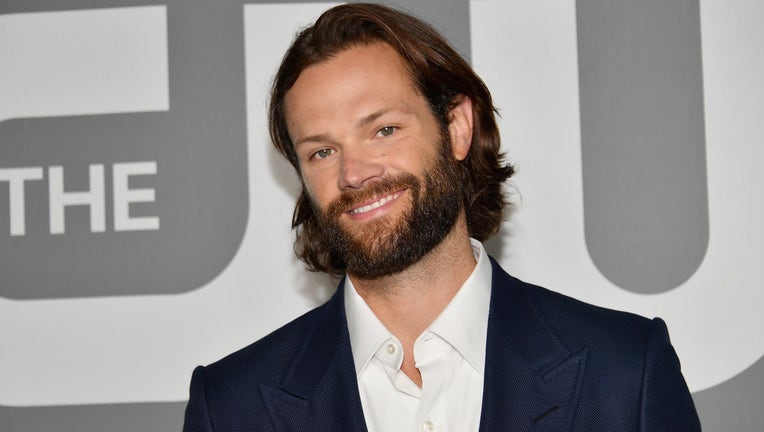 article
AUSTIN, Texas - "Supernatural" star Jared Padalecki was arrested at a club he tends to frequent quite often, according to TMZ.com. 
Padalecki, who plays Sam Winchester on the show, opposite Jensen Ackles was busted by cops early Sunday morning in Austin, TX. The arrest happened outside of a lounge called Stereotype. According to TMZ, he's facing two counts of assault and one count of public intoxication.
Padalecki was seen on video obtained by TMZ getting physical on the sidewalk moments leading up to his arrest. You can see why cops had to get involved.
Eyewitnesses on the scene told TMZ that Padalecki allegedly struck a bartender in the face from inside the establishment. A friend tried calming him down outside but got put into a headlock.
TMZ also says he got into it with the general manager of the place and allegedly struck him in the face as well. Eventually, Padalecki was restrained by police, but not before pulling out what we're told was a wad of cash, and allegedly flashing it to the officers.
Padalecki's connection to Stereotypeit is unclear. Padalecki and Ackles both own respective businesses in Austin 
Padalecki's bond is set at  $15,000- $5,000 per charge, according to TMZ. It is unclear for now if he's made bail.