Top 10 best cities for foodies announced in recent study: Are your favorite locations here?
Food is often considered a universal language among humans far and wide. 
Scores of foodies plan trips around certain restaurants, while date nights often focus on which trendy dinner to choose. 
In line with all of this, WalletHub, the personal finance site, recently released a study ranking the top cities for foodies in the U.S.  
TOP 10 COFFEE CITIES FOR JAVA LOVERS REVEALED IN NEW STUDY: SEE IF YOUR FAVORITE SPOTS MADE THE LIST
And some major cities don't fall where you might have thought they would.
Here's a countdown to the best city for foodies, starting with No. 10.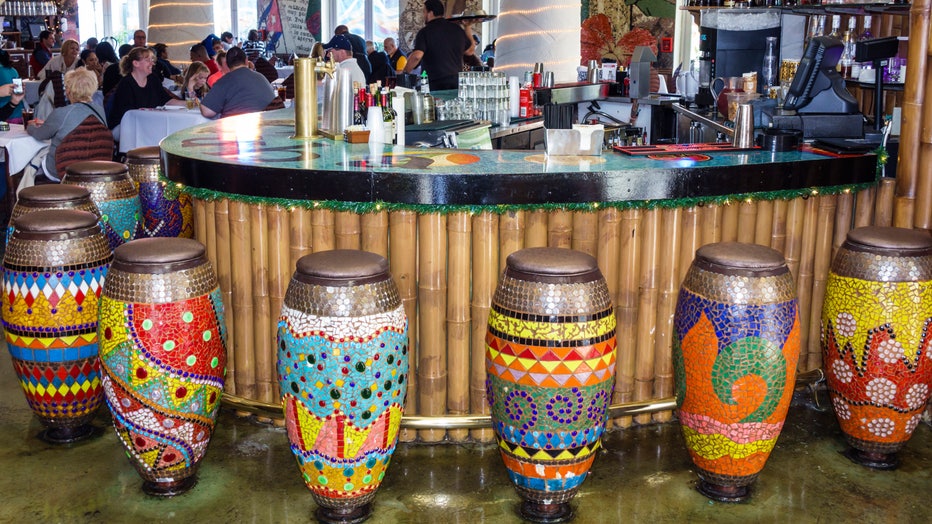 Bongo's Cuban Caf_. (Photo by: Jeffrey Greenberg/Universal Images Group via Getty Images)
10. Seattle, Washington
9. Austin, Texas
DELICIOUS DESTINATIONS: US CITIES WITH FOOD NAMES
8. Las Vegas, Nevada
7. San Diego, California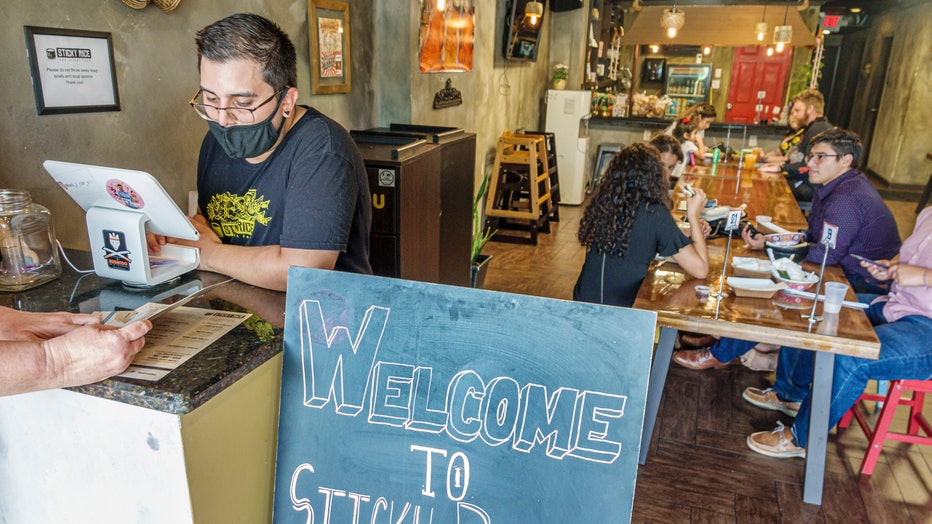 Florida, Orlando, Little Saigon, Sticky Rice Lao Street Food, manager helping customer with order. (Photo by: Jeffrey Greenberg/Education Images/Universal Images Group via Getty Images)
6. Tampa, Florida
5. San Francisco, California
4. Miami, Florida
THESE 10 CITIES HAVE THE MOST FAST FOOD, STUDY CLAIMS
3. Sacramento, California
2. Portland, Oregon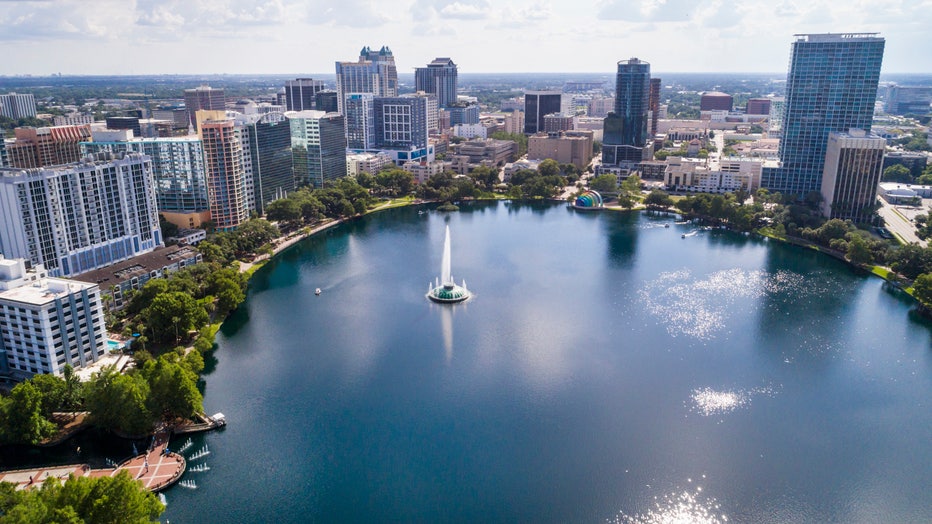 Florida, Orlando, Lake Eola Park and skyline. (Photo by: Jeffrey Greenberg/Education Images/Universal Images Group via Getty Images)
1. Orlando, Florida
The list — which was compiled using statistics on affordability, diversity, accessibility and quality — placed some major cities in the U.S. further down below the top 10. 
Despite three cities in the Golden State making the top 10, Los Angeles came in at No. 13.
WalletHub analyst Cassie Happe told Fox News Digital that the top 10 locations haven't really changed over the last few years — but Orlando and Portland have continued to top the list. 
"These two cities offer a plethora of options when it comes to what you can eat, as well as many diverse ingredients if you choose to cook at home," she said. 
CLICK HERE TO SIGN UP FOR OUR LIFESTYLE NEWSLETTER
Chicago, Illinois, placed at No. 14, while Washington, D.C., was ranked at No. 17. 
New York City, by the way, came in at No. 20, according to this study — while New Orleans, Louisiana, came in at No. 42. 
(New York City ranked low in terms of affordability. Also, the Big Apple has some of the highest average beer and wine prices in the country, according to the study.)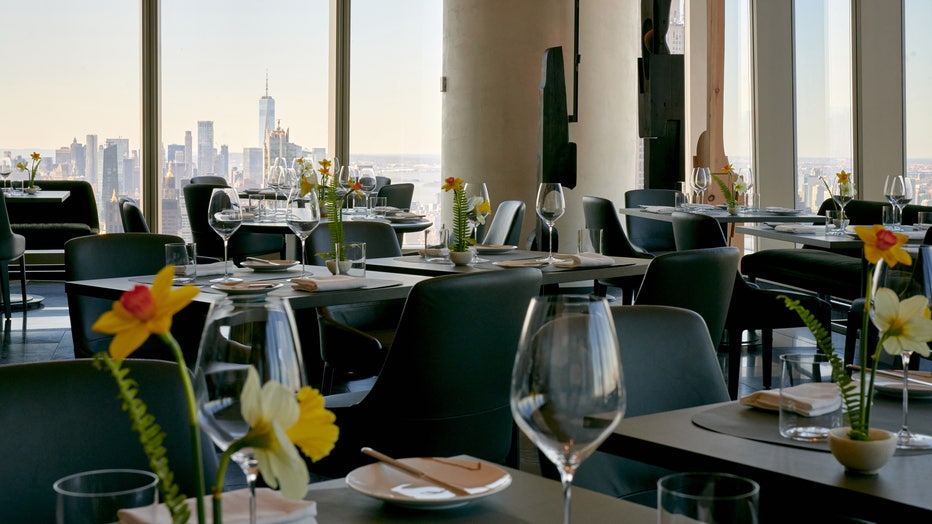 The Studio casual dining area at the American Express Centurion New York restaurant in New York, US, on Thursday, March 30, 2023. Photographer: Gabby Jones/Bloomberg via Getty Images
Known for its love of seafood, Boston, Massachusetts, ranked No. 69 — followed by the home of hot chicken, Nashville, Tennessee, at No. 70. 
WalletHub also released statistics on the best and worst cities to buy groceries — including Brownsville, Texas, at the top of the list and Pearl City, Hawaii, on the bottom. 
Similarly, the lowest average price for beer and wine was found in Brownsville, Texas, while the highest was in Seattle, Washington.
GET FOX BUSINESS ON THE GO BY CLICKING HERE
The 182 ranked cities in the survey include the 150 most populous cities in the country; another 32 were included to ensure the list reflected at least two of the most populous municipalities in each state, WalletHub said. 
For more Lifestyle articles, visit www.foxbusiness.com/lifestyle.