Top Texas court upholds death sentence in 1975 slaying case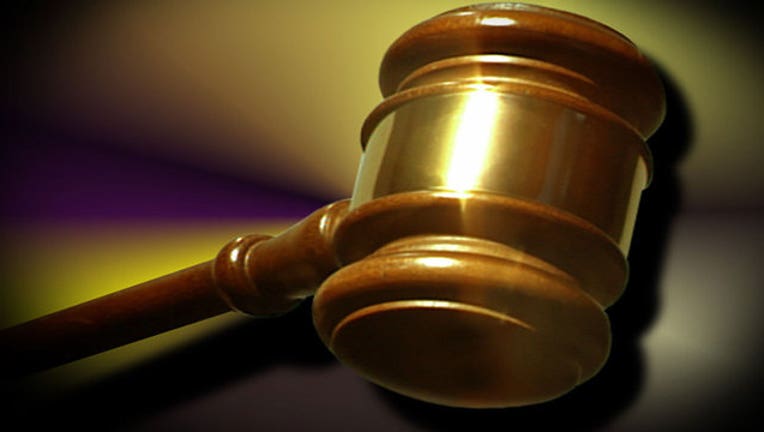 article
 AUSTIN, Texas (AP) -- The top Texas criminal court has upheld the conviction of a Central Texas man sent to death row three years ago for the 1975 rape-slaying of a 20-year-old woman in San Marcos.
The Texas Court of Criminal Appeals on Wednesday rejected arguments from 62-year-old Willie Jenkins that DNA evidence was faulty and insufficient to prove he killed Sheryl Norris at her apartment. She was a secretary at the Texas Crime Prevention Institute at what's now called Texas State University.
Attorneys also challenged jury instructions and contended misconduct by a juror should have resulted in a mistrial.
A national DNA database in 2010 tied the long-unsolved case to Jenkins, who was at a California state hospital for violent sexual predators. Trial witnesses tied him to five rapes in California and Texas.