TPC Group, Inc. facility fire in southeast Houston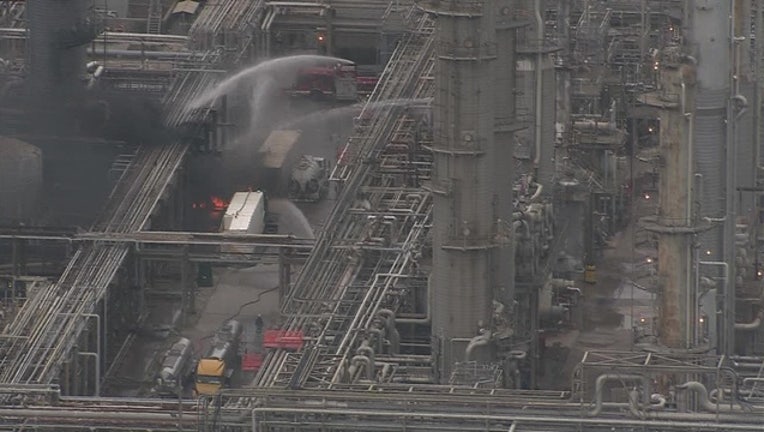 article
HOUSTON (FOX 26) - The Houston Fire Department is responding to a facility fire in southeast Houston. Firefighters have not determined if there was an explosion.
Two HFD hazardous materials crews are at the TPC Group, Inc. facility on Park Place Boulevard near Goodyear Drive. There is neither a shelter-in-place nor an evacuation order based on the fire.
A spokewoman for TPC Group, Inc. tells FOX 26 News that there was an operational issue at the facility and that a crew was working to mitigate the black smoke from the fire.
Caer released the following statement on Friday evening:
This is TPC Group Houston Operations, located at 8600 Park Place Boulevard. Today is Friday, April 6 at approximately 5:50 p.m. This is a courtesy message to notify our neighbors due to an operational issue at the plant, there is black smoke coming from the facility. We do not anticipate any impact to our employees, industrial or community neighbors.  We apologize for any inconvenience this incident may have caused.