Travis County deputy struck by vehicle outside north Austin probation office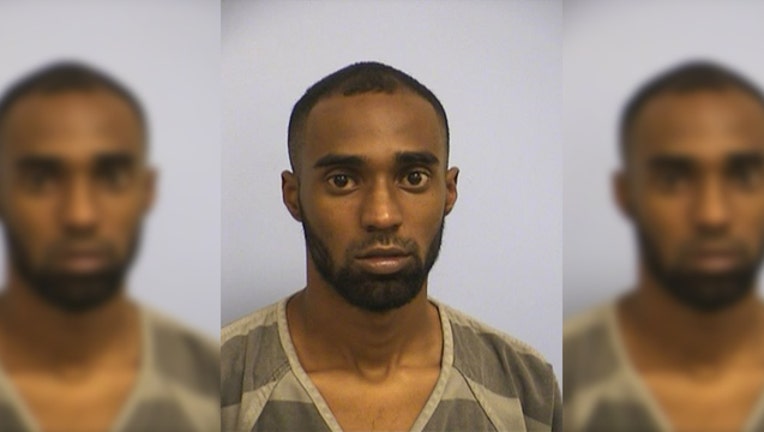 AUSTIN, Texas - A Travis County Sheriff's deputy is recovering after being struck by an SUV Wednesday afternoon.
Deputy Richard Millers was serving an arrest warrant when the suspect took off and hit him with his van.
He is expected to be okay. TCSO says he's a bit banged up and will stay in the hospital overnight. 
Millers along with several other deputies were serving an out of county arrest warrant June 5 to 25-year-old Preston Marcel Molina.
Molina ran from the Precinct 2 probation office, jumped into his car and was leaving the parking lot when he struck Millers. Multiple deputies made Molina stop his car and arrested him.
Millers, a 10-year-veteran of the Sheriff's office and member of the SWAT team was then taken to the hospital.
"Rick as we call him, Rick is a very fun loving guy and between moans of pain he was still his normal self," TCSO law enforcement major Craig Smith said. "I know he's going to pull through this and he's going to be okay but he was experiencing a lot of pain so we were tryin got give him some space and time with his family and try to get him recovered."
Molina is booked into the Travis County Jail and has been charged with aggravated assault of a public servant and evading arrest in a vehicle.