Travis County jail audited for transgender inmates treatment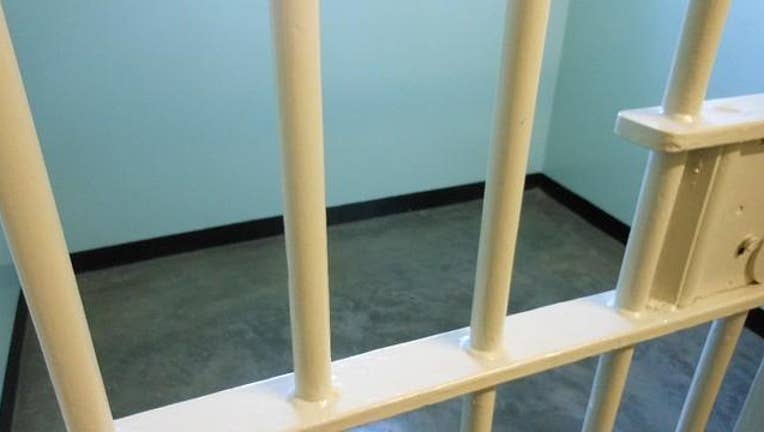 article
AUSTIN, Texas (AP) — Travis County jail officials expect the facility to pass its first federal audit on how transgender inmates are treated amid safety and medical concerns.
The Austin American-Statesman reports the audit, for compliance with the Prison Rape Elimination Act, was completed Oct. 21. The law aims to protect inmates from sexual assault.
An independent contractor, trained by the U.S. Department of Justice, reviewed the Travis County Correctional Complex at Del Valle (VAL'-ee), near Austin. The lockup had three transgender inmates last month.
Jail administrator Maj. Wes Priddy says transgender inmate issues are referred to a gender review team made up of medical, mental health and security staff. Priddy, who believes the jail will pass the audit, says the purpose is to make sure that transgender inmates are housed appropriately.
___
Information from: Austin American-Statesman, http://www.statesman.com