Travis County Jail inmate found dead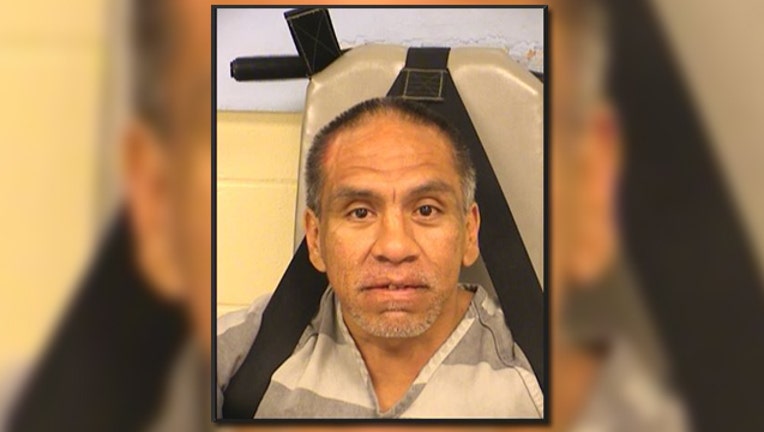 article
A Travis County Jail inmate was discovered dead in his cell on Sunday afternoon. 
A corrections officer was performing a visual check when 43-year-old Eloy Villanueva was found unresponsive. CPR was immediately administered and EMS was called out to the scene. Villanueva was pronounced dead at 12:51 p.m.
There is an investigation with the TCSO Homicide unit, TCSO Internal Affairs unit and the Texas Rangers. The sheriff's office said the evidence so far does not point to foul play. 
Villanueva had been charged with public intoxication and obstruction, criminal trespass. He was booked into Travis County Jail on Saturday.