Travis County reports record-breaking number of new COVID-19 cases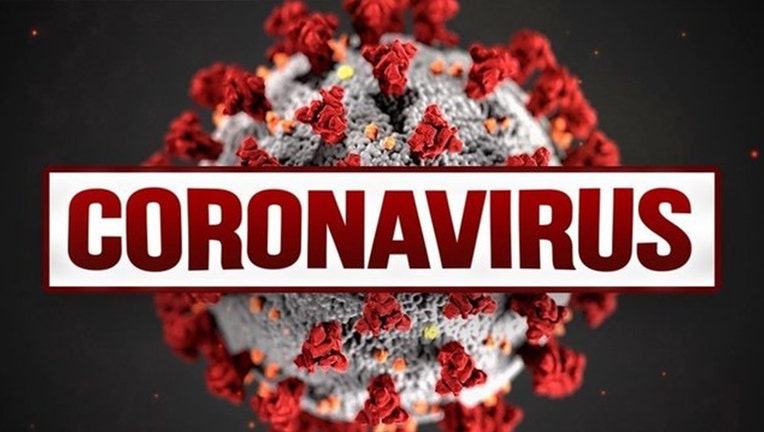 article
AUSTIN, Texas - Sunday marks the third day in a row that Travis County has seen a single-day record-breaking number of new COVID-19 cases. 
Today, the county released the latest numbers; 506 new cases, topping out the 7-day moving average at 249.8. The county total now comes in at 6,210 confirmed cases with 4,140 recoveries and 110 deaths.
On Friday, the City of Austin COVID-19 dashboard reported 295 new cases of coronavirus, a new record that surpassed Wednesday's record of 220 confirmed cases. The dashboard was updated on Thursday and the city was unable to release data for that day. 
DOWNLOAD THE FOX 7 AUSTIN NEWS APP FOR YOUR MOBILE DEVICE
On Saturday, Travis County reported 418 cases, an increase in 123 cases from Friday's total. 
As of Sunday, the total number of hospitalizations sits at 174. There have also been 84 patients admitted into ICU, 31 of which needed ventilators. 
The record-breaking number of cases in Travis County coincides with the latest World Health Organization figures that say Sunday had the largest single-day increase in coronavirus cases globally. The WHO states that more than 183,000 new cases have been reported in the latst 24 hours.
RELATED: WHO reports largest single-day increase in coronavirus cases
The spike in area cases comes as Texas enters the fourth stage of Gov. Abbott's plan to reopen Texas' economy. 
Earlier in the month, Gov. Abbott held a press release on the rising COVID-19 numbers across the state.  "The increased occupancy of hospital beds, it does raise concerns but as shown today there's no reason to be alarmed. The reason is even though there are more people hospitalized we still remain at the lowest threat level in our hospital capacity," said Abbott.
In hopes of mitigating the spread of the virus, Travis County Judge Sam Biscoe signed County Judge Order 2020-12 that mandates all commercial entities in Travis County must develop and implement a health and safety policy related to COVID-19. 
RELATED: Travis County order mandates all businesses to develop COVID-19 policies, require face-coverings
The new order stated, "all employees and visitors to the commercial entity's business premises or other facilities wear face coverings when in an area or performing an activity which will necessarily involve close contact or proximity to co-workers or the public where six feet of separation is not feasible."
The governor has yet to release face mask regulations across the state. He is set to address the public on Texas' latest response to COVID-19 on June 22. 
CLICK HERE FOR THE LATEST INFO ON THE CORONAVIRUS OUTBREAK
---
FOX 7 Austin is working to keep you up to date with coronavirus, with both local and national developments. You can also get the latest COVID-19 news from around the country at coronavirusnow.com.