Travis County sheriff deputies, unions request higher pay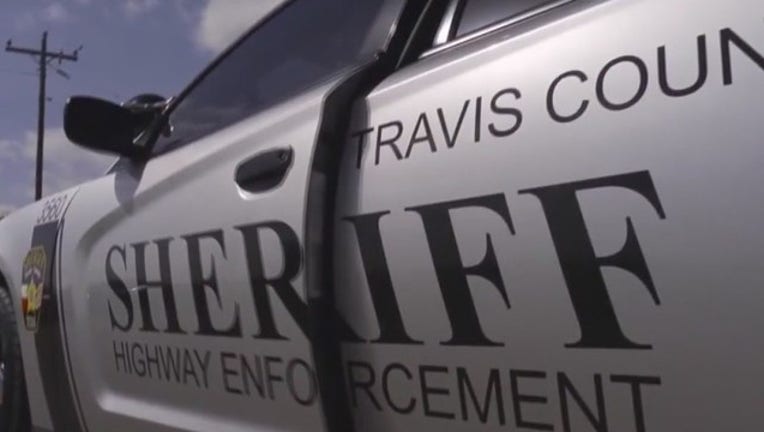 article
AUSTIN, Texas - Being a sheriff's deputy is not easy work.
"It is not something everyone can do. I've seen many folks who tried to do this work that weren't cut out for it," said Hodge. Hodge was with the Travis County Sheriff's Office from 1987 to 2017.
"You'll make a lot of sacrifices. The time you'll spend away from family, is probably the main sacrifice you'll make other than putting your life on the line every day," said Hodge.
He is with the Travis County Sheriff's Officers Association, one of the two unions who continue to fight to increase the pay for deputies. "Prior to the raise we got in 2008 that was about 12 percent on average, we missed about three years of pay steps," he said.
Earlier this month, the commissioners court rejected their request for a three percent raise...they said there was not enough time to figure things out.
They did however approve a different amount, but the unions were not in agreement with it.
"We don't have time to analyze that. We don't have time to work through the options that come out of that analysis with the association," said Judge Sarah Eckhardt.
But Hodge feels the battle for proper pay has gone on too long, and the court needs to side with law enforcement. "The biggest opponent we've had has been Judge Eckhardt. She doesn't believe we deserve any more money.
Both unions TSCOA and TCSLEA believe rising cost of living should be enough reason. "I don't think the peace officer pay scale needs floating. It's already in a good space. A very good space, above the top of the market. But there are equity issues within it in regard to how we distribute it," said Eckhardt.
Mitch Slaymaker with the Texas Municipal Police Association says if Travis County doesn't come to an agreement soon, there could be consequences for public safety. "If you want to retain employees you have to be competitive in the market. Right now policing is very competitive because of the critical shortage we are facing not only in the state but nationwide," said Slaymaker.
"One thing that hasn't changed is the desire the people on this scale have to serve and protect the public, and dedication they have to doing that job. The job has become much tougher over the years and the financial reward for doing it hasn't quite kept pace," said Hodge.
Sheriff Sally Hernandez released a statement to FOX 7:
"Sworn officers are a special kind of people who tirelessly serve our community. They deserve the very best from us. I hoped our unified efforts might yield a different outcome. "