Tropical Storm Irma forms in Atlantic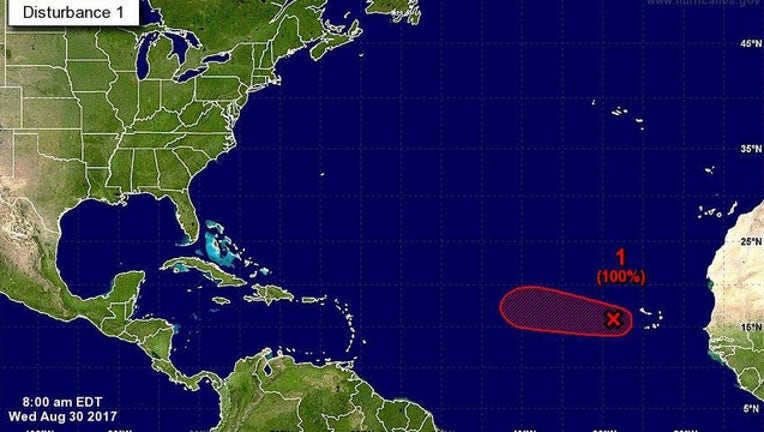 article
Tropical Storm Irma has formed in the Atlantic Ocean west of the Cabo Verde Islands.
The storm is traveling west-northwest at about 15 miles per hour with 40 mile per hour winds.
While it's still more than 3,000 miles away, it's too early to tell what impact, if any, it will have on the United States, but meteorologists are keeping an eye on it.
To track it, head to www.myfoxhurricane.com.