Trump administration backs Texas voter ID law in court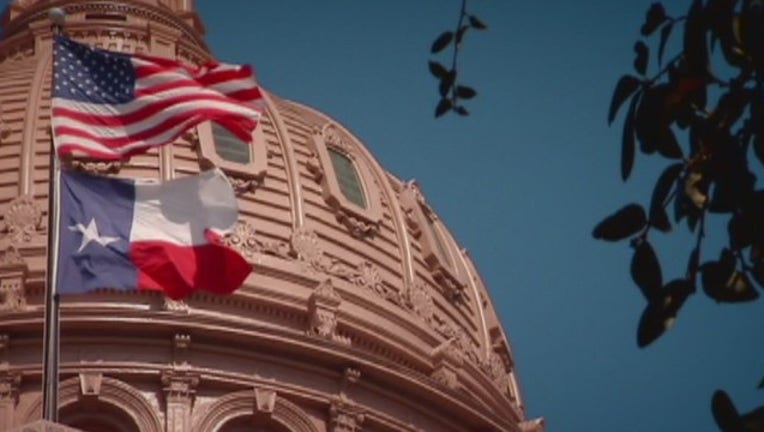 article
CORPUS CHRISTI, Texas (AP) - The Trump administration says Texas has rid its voter ID law of any discriminatory effects and is asking a judge who once compared the measure to a "poll tax" to not take further action.
The U.S. Justice Department under former President Barack Obama had previously joined minority rights groups in challenging the voter ID law passed by the Republican-controlled Legislature in 2011.
But the new administration told U.S. District Judge Nelva Gonzales Ramos this week that Texas lawmakers fixed the measure in May by adopting a weaker version. The changes let voters without an ID cast a ballot by signing an affidavit, but makes lying on that form a felony.
Gonzales has twice ruled that the original Texas law was intentionally crafted to discriminate against minorities.