Trump mocks Kim Jong Un, calls him 'rocket man'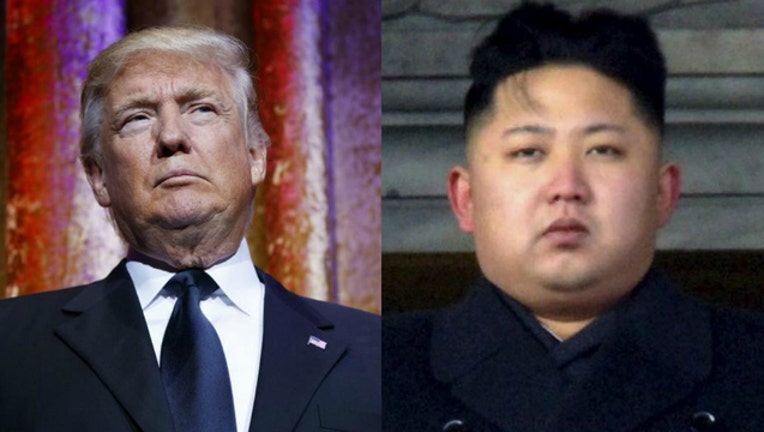 article
FOX NEWS - President Trump apparently has a new name for North Korean strongman Kim Jong Un as the rogue leader pursues a nuclear-missile program -- "rocket man."
"I spoke with President Moon of South Korea last night," Trump tweeted early Sunday morning. "Asked him how Rocket Man is doing. Long gas lines forming in North Korea. Too bad!"
Kim has apparently conducted six nuclear bomb tests and numerous inter-continental missile launches in his attempt to affix a nuclear warhead on a rocket that could reach foreign soil.
Trump has threatened Kim about his pursuit of a nuclear arsenal in violation of international rule, with the United Nations Security Council earlier this month imposing more economic sanctions, including cutting off petroleum supplies. 
Meanwhile, Trump has tried to get South Korean President Moon Jae-in and other allies in the region to pressure Kim into ending his pursuit of a nuclear weapon.