TV on the Radio headlines the NPR Music Showcase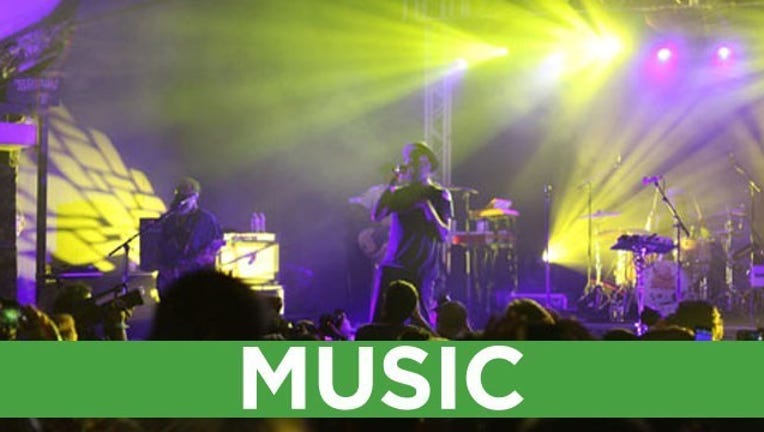 article
AUSTIN, Texas - Brooklyn indie rock band TV on the Radio headlined the NPR Music Showcase Wednesday night. Mixing old and new songs, the band did not disappoint. The wildly entertaining show had the audience moving from start to finish.

The nearly full capacity crowd at Stubb's were treated to a smorgasbord of artists including Courtney Barrett, Stromae, Boogie, and Shamir. 
Towards the end of his set, Stromae chanted "Thank you, NPR" and the crowd joined in. The crowd's chant felt like a genuine show of appreciation. NPR's Music Showcase has become a go-to show at SXSW consistently blending a wide array of musical genres to create an entertaining evening.

Wednesday night's showcase proves the public radio powerhouse is committed to music and listeners like us are happy it's a go-to source.