Two dead in three car crash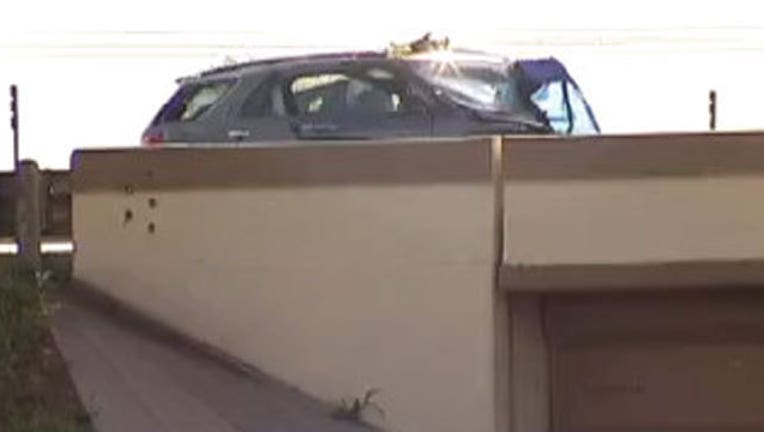 article
Two men are dead and a teen is in the hospital after a three car crash just before 7 a.m. five miles east of Austin on SH 130 on September 13.
DPS says that a Hyundai Sonata was traveling northbound on the southbound lanes of 130 as a Ford SUV and a Chevy Silverado were traveling south on the toll road.
The Sonata hit the Ford SUV head on while the Silverado tried to avoid the collision but ended up crashing with the SUV. The driver of the Sonata and the SUV died on the scene while the driver of Silverado was not seriously hurt.
Officials have identified the victims as 29-year-old Stephen Ryan Flores from Buda and 42-year-old Walter Fuller Pilcher from Round Rock.
Officials also identified the teen as 15-yaer-old Jacob Fuller, who was a passenger in the Ford. Fuller was transported to Dell Children's Hospital but his current condition is not known.
DPS says it's not clear why the Sonata was going the wrong way. It continues its investigation.