Two inmates die over the weekend at Travis County Jail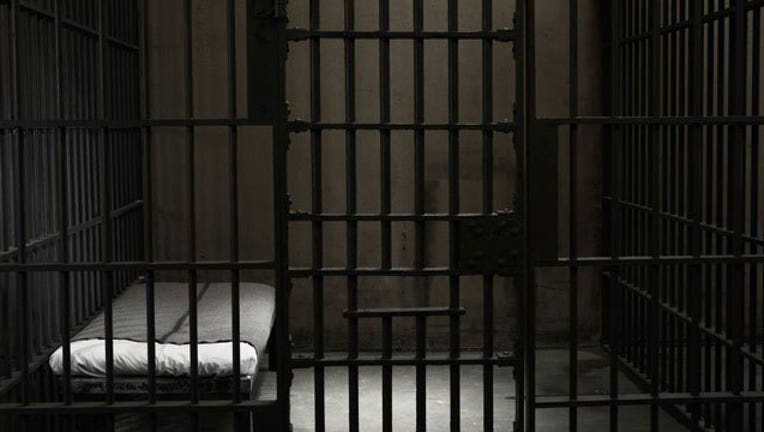 article
Two inmates have died in unrelated incidents at the Travis County Jail this weekend. 
According to the Travis County Sheriff's Office, both inmates were found unresponsive in their individual jail cells. Investigations into their deaths indicate they both likely died of natural causes. 
The final determination is pending for toxicology reports and other test results. 
According to TCSO, 50-year-old Donald Coor was found unresponsive in his cell during meal service just before 6 a.m. on Saturday, March 31, 2018. TCSO Correction officers and medical staff initiated CPR and other life-saving measures but they were unsuccessful. 
At 5 p.m. on the same day, 24-year-old Eric Taylor was observed to be lying on the floor of his cell. 
CPR and other life-saving measures were initiated but were unsuccessful. 
As is customary with any death in custody, investigations into the deaths of both inmates are being conducted by the Sheriff's Office Criminal Investigations Division, Internal Affairs Unit, the Texas Rangers and the Medical Examiner's Office.
This is a developing story and will be updated with more information as it becomes available.