Two killed in car rollover in Cedar Park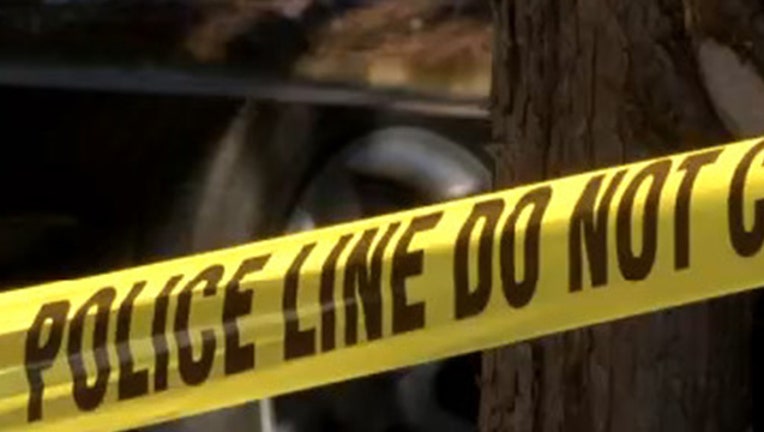 article
Two people were killed in a vehicle rollover in Cedar Park on Friday morning. 
According to the Cedar Park Police Department, police officers were dispatched to the 1431 and New Hope after receiving reports of a single vehicle rollover crash. When officers arrived on scene, they discovered a Lincoln Navigator that was flipped over.
Two occupants were ejected from the vehicle, both were pronounced dead on scene. 
The driver was identified as 48-year-old Connie Brown from Austin, Texas and the occupant was identified 30-year-old Sara Johnson of Taylor, Texas. According to police, both women were wearing their seat belts at the time of crash. It is unclear what led the vehicle to crash at this time. 
This is a developing story and will be updated with more information as it becomes available.