Two Pflugerville teachers resign from district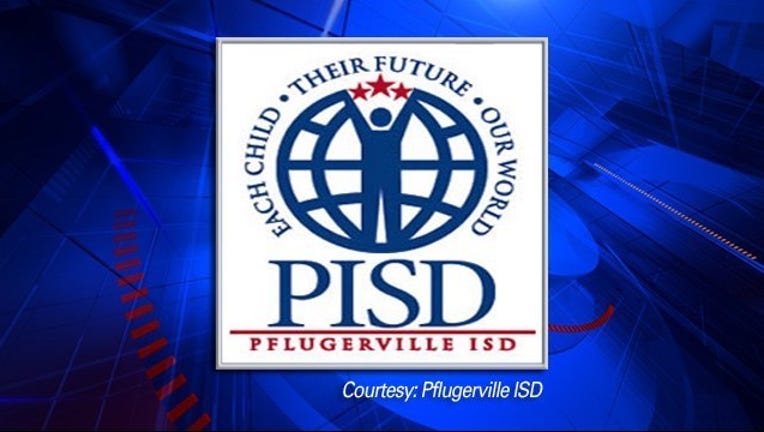 article
PFLUGERVILLE, Texas - Two Pfulgerville teachers are no longer working for the district.
One teacher resigned after an investigation revealed he was sending text messages to a student.
Another teacher is gone after she allegedly made a racial slur in class.
Richard Ivy resigned last month.
An investigation was launched into alleged inappropriate communication between ivy and a student.
He was place on administrative leave on April 2nd. A week later, he resigned.
Police investigated but no charges were filed.
The district tells FOX 7, regardless, Ivy's communications were a clear violation of district policy.
The second incident involved teacher Gretchen Summers.
On May 12th, she reportedly made a racial slur.
The district launched an investigation.
Two days later, Summers resigned her position from Pflugerville High School.