Two-time 'Survivor' contestant Keith Nale dies at 62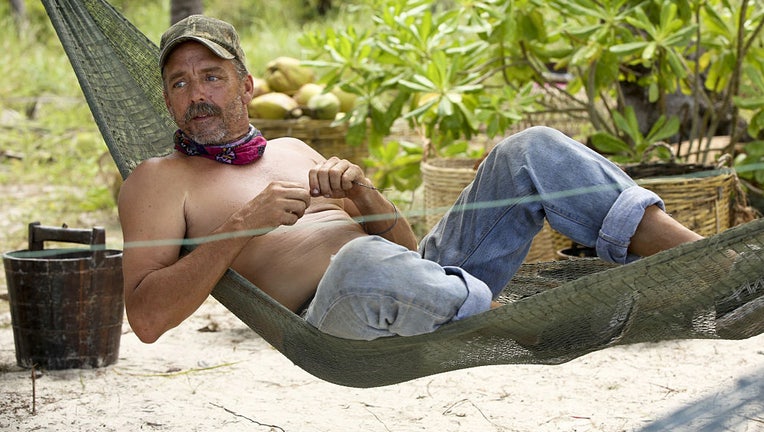 article
Keith Nale, a beloved fan-favorite who appeared on two seasons of 'Survivor', has died at the age of 62 following a battle with cancer.
Nale's son, Wes, told ET Online, "He passed away this afternoon. He'd been battling cancer for the past few months, and we found out about it in January." 
"A life taken way too soon!" Nale's brother, Kevin, told the outlet. "It happened so quickly. Cancer ate him up. He Passed this afternoon at his home in Shreveport, Louisiana."
Prior to appearing on 'Survivor,' Nale worked as a fire captain and paramedic in Shreveport, Louisiana. 
AARON CARTER'S OFFICIAL CAUSE OF DEATH REVEALED: CORONER
He first competed on 'Survivor: San Juan del Sur', the show's 29th season.
Nale managed to make it all the way to the final four during that season in 2014.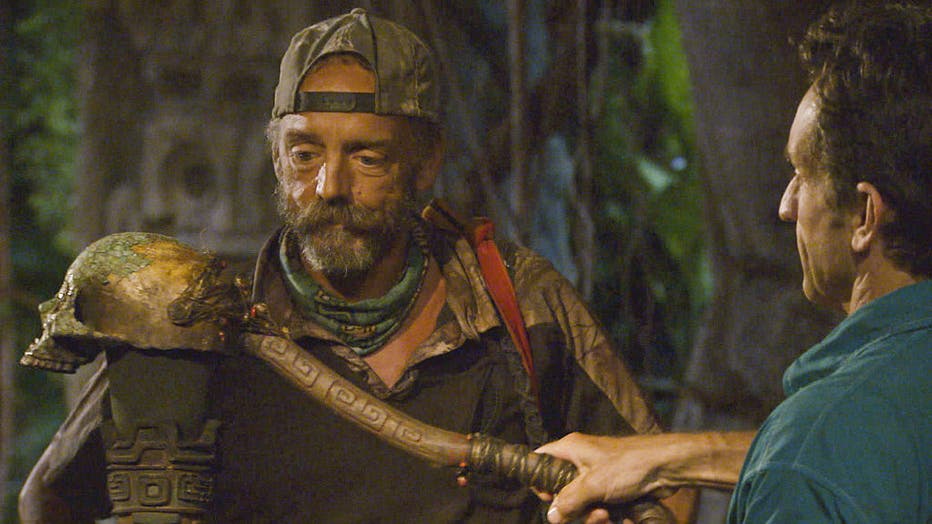 "This Is My Time" -- Jeff Probst extinguishes Keith Nale's torch at Tribal Council during the two-hour season finale of SURVIVOR, Wednesday, Dec. 17 (8:00-10:00 PM, ET/PT) on the CBS Television Network. (Photo by CBS via Getty Images)
The fan-favorite returned in to compete on 'Survivor: Cambodia - Second Chance', the show's 31st season, which aired in 2015.
On his second time around, Nale was eliminated just two days before the Final Tribal Council.
Nale's former co-star Kelley Wentworth also confirmed the news on Twitter, sharing her condolences with the family.  
"Keith – a man with the purest heart, who brought humor into moments where it was needed most," Wentworth wrote on Tuesday, "I'm grateful I had the opportunity to meet Keith & share memories together on the beaches of Nicaragua & Cambodia. My heart is with the entire Nale family. This is a devastating loss."
'DEADLIEST CATCH' STAR SIG HANSEN EXPLAINS WHY HE DIDN'T WANT HIS DAUGHTER MANDY TO PURSUE FISHING
Another co-star on the series, Jeremy Collins, tweeted, "My condolences to the Big D, Wes, Austin and entire Nale family. You will be missed Keith, but your legacy will live on. Rest in power my firefighter/survivor brother."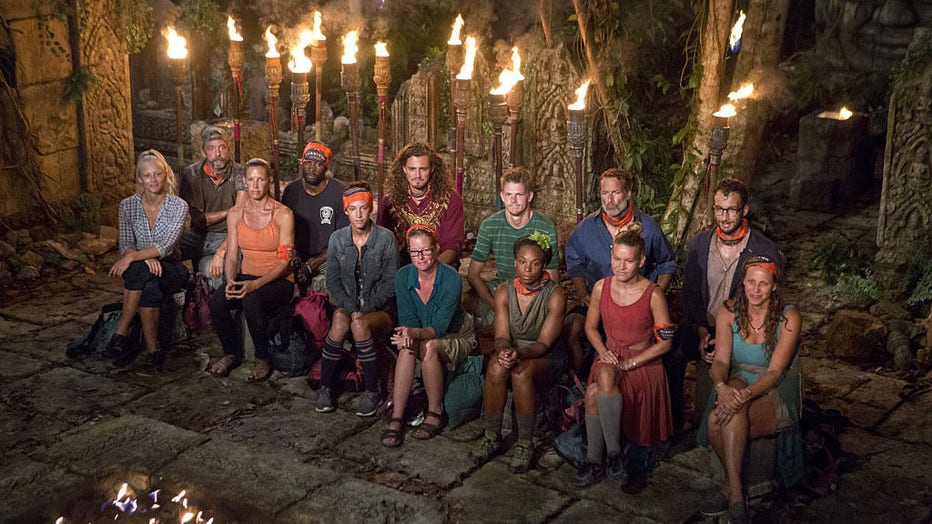 "Play to Win" - Kelley Wentworth, Keith Nale, Kelly Wiglesworth, Jeremy Collins, Ciera Eastin, Joe Anglim, Kass McQuillen, Spencer Bledsoe, Tasha Fox, Andrew Savage, Abi-Maria Gomes, Stephen Fishbach and Kimmi Kappenberg at Tribal Council during the
'Survivor' fans took to social media to reminisce about their favorite on-screen Nale moments and share their condolences with Nale's family.
"I used to say I could watch Keith Nale play EVERY season of Survivor. He was entertaining and seemed to have an incredible heart," one user wrote in a Twitter post. "#RIPKeithNale. Survivor Legend."
"I'll always advocate for how fantastic of a player he was," another fan wrote. "My condolences to his family and the greater Survivor community. RIP King."