Two-year-old dead, father accused of injury to child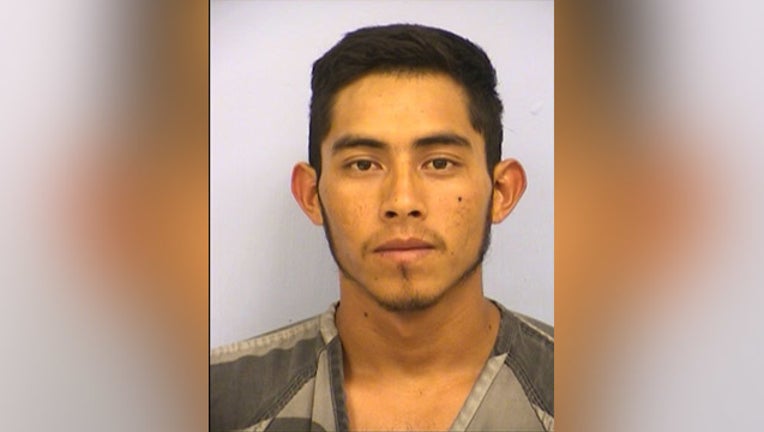 article
The Travis County Sheriff's Office received a call at 4:57 p.m. on May 24 about a two-year-old boy who wasn't breathing.
Raymundo Silva-Salas, 23, had noticed his son, Logan, coughing and choking so he called Viviana Castelan, 25, who was shopping at an H-E-B, according to an arrest affidavit. Castelan said she immediately left the store and headed home, calling 911 on the way. 
Silva-Salas said he noticed Logan next to an aerosol can of flying insect killer but wasn't sure if he had ingested it. 
Logan was transported to Dell Children's hospital.
At the hospital, Silva-Salas told police he saw the boy breathing hard and fast and then noticed he stopped breathing. He told police that's when he called Castelan and told her to call 911. 
Medical personnel noticed injuries on Logan's body, including visible bruises on his abdomen, an acute (fresh) subdural hemorrhage on the left side of his head and signs of serious internal abdominal injury. 
Doctors say the two-year-old boy was already brain dead by 7:40 p.m. on May 24. He was pronounced dead one day later. 
Silva-Salas has been arrested for injury to a child/serious bodily injury, a first degree felony.