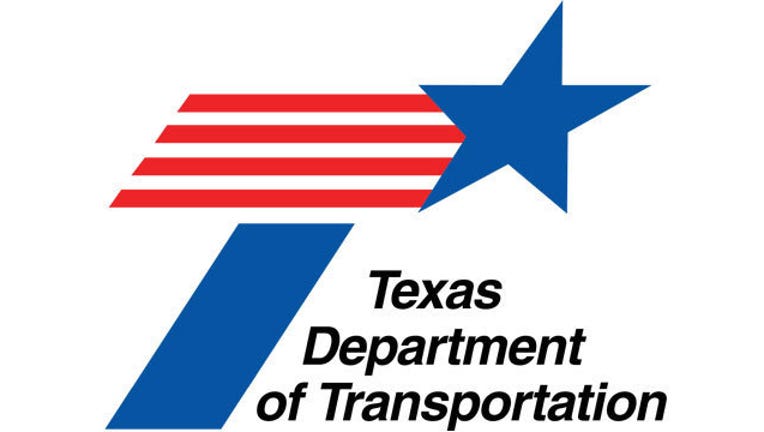 article
In need of a job? Texas Department of Transportation is hiring. 
TXDOT is hosting a career fair on Thursday at 200 E. Riverside Drive from 10 a.m. to 2 p.m. The department says there are open positions in numerous fields.
Open positions include the following:
• Transportation Engineers
• Facility Engineers
• Electrical Engineers
• Architects
• Engineer Assistants
• Design Technicians
• Business Relationship Managers
• General Maintenance Technicians
• Electronics Technician
• Journeyman Electrician
• HVAC Specialist
The department said health insurance, paid leave and tuition assistance are some of the benefits offered.