U.S. Quidditch Cup returns to Round Rock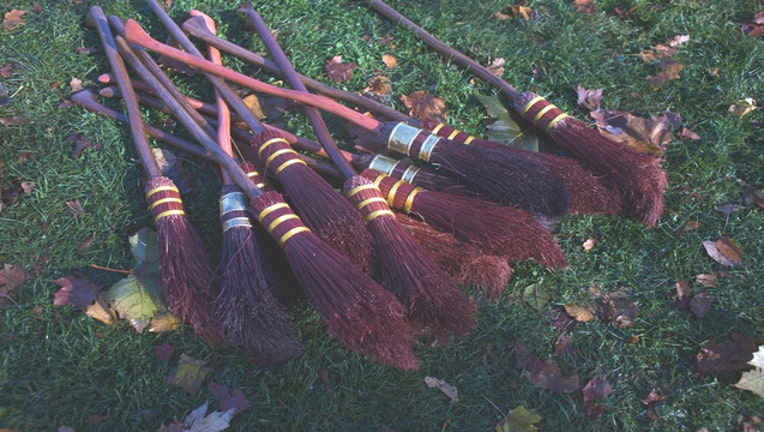 ROUND ROCK, Texas (FOX 7 Austin) - The U.S. Quidditch Cup is back in Round Rock this weekend.
Around 1,700 athletes are expected to compete in the collegiate and community divisions of the U.S. Quidditch Cup 12 at the Round Rock Multipurpose Complex April 13-14.
83 teams are registered to compete--59 collegiate, 24 adult community teams--and Texas has 13 teams participating this year, the most of any state.
"We are excited to be back in Round Rock," executive director of U.S. Quidditch Sarah Woolsey said in a release. "The Round Rock Multipurpose Complex is a gorgeous facility and everyone in the community has been so welcoming and easy to work with."
According to the release, approximately 200 games are expected to be held this weekend. Round Rock also hosted last year's Quidditch Cup which had around 2,500 fans attend.
The game is a real-world adaptation of the wizarding world's most famous sport as depicted in the beloved "Harry Potter" series. According to U.S. Quidditch, the mixed-gender, full-contact game is a cross between rugby, dodgeball and capture the flag and players are required to hold a broom between their legs at all times to simulate flight.
"The U.S. Quidditch Cup is one of the most highly anticipated and attended events we host here in the Sports Capital of Texas," sports management and tourism director Chad McKenzie said in the release. "Quidditch is a highly competitive, athletic sport that is so much fun to watch. We hope the players and fans from all over the U.S. have a great time at the event here again this year and enjoy visiting their favorite Round Rock restaurants, shopping and entertainment areas."
US Quidditch will livestream all matches on pitch one on their YouTube channel. Play-by-play commentators Brad Woznicki and Ashton Jeanlewis will cover the event.
Passes to the event are available online here.