U.S. Senators ask SXSW to relocate following SB4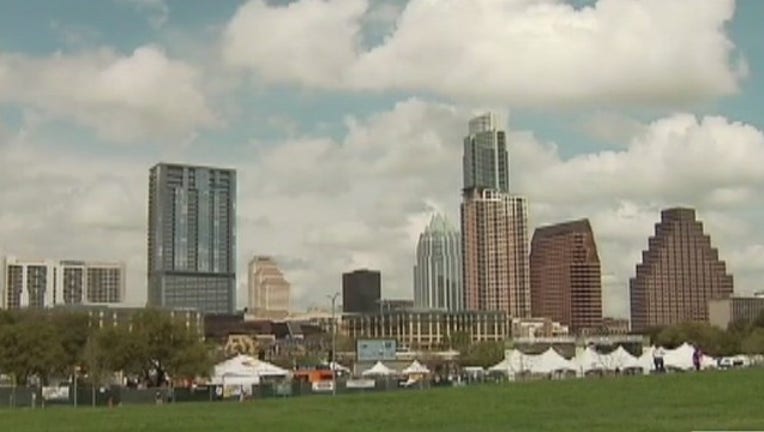 article
Two United States Senators have reached out to South by Southwest asking them to consider relocating the festival in 2018. This comes after SB4, the Sanctuary Cities bill, was signed into law in May. 
U.S. Senator Bob Menendez (D-N.J.) and Catherine Cortez Masto (D-Nev.) said in a letter to SXSW CEO Roland Swenson that SB4 poses potential risks to attendees. They wrote that if and when the bill is implemented in September, tourists and residents may be at risk to constitutional violations. 
In the letter Masto and Menendez claimed "SB4 is one of the most extreme anti-immigrant and discriminatory state laws signed to date" and said it is the total opposite of what the festival stands for. 
To read the full letter, go here. 
Austin Mayor Steve Adler released a statement in response to the senators' letter. In it he opposed the idea of relocating the festival, claiming it would be counter-productive.
"There is no greater way to protest what is happening in Texas than to be yourself in Austin. Do not call on SXSW to leave Austin," he said. 
SB4 will prevent local communities from establishing sanctuary city policies. It will require police to comply with federal immigration detainers and will also protect police who ask about citizenship status under certain circumstances. 
The City of Austin joined a federal lawsuit to stop the enforcement of SB4 in early June.
READ: Austin v. Texas: SB4 Fight Goes Federal
Supporters of the law say it will make Texas communities safer. 
"SB 4 is constitutional, lawful and a vital step in securing our borders, this is a public safety issue that requires swift resolution," said Attorney General Ken Paxton in a statement issued in May.