UPDATE: Charges dropped after APD issues warrant for Grindr sex assault suspect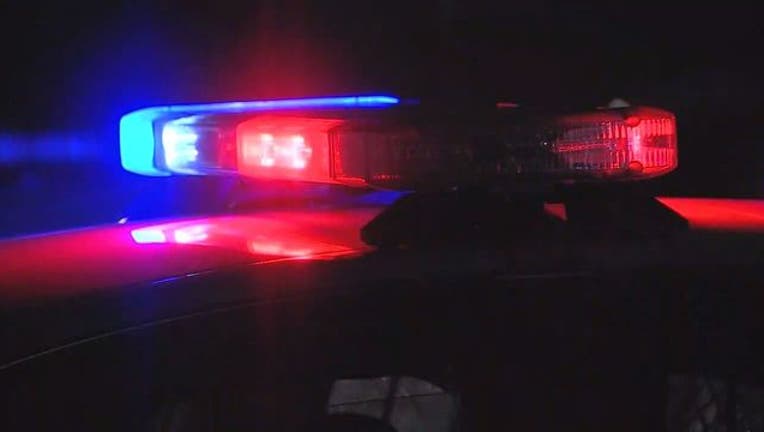 article
AUSTIN, Texas - UPDATE: All charges against Mr. Digges were dropped in 2018.

____________
Austin police are looking for a man accused of sexually assaulting a man after chatting on a dating app. 
According to police 28-year-old Shannon Lee Digges Jr. is accused of sending photos of sexual acts he performed with the victim and recorded without the victim's knowledge on Jan. 2.  
Court documents said Digges and the victim had planned to meet up for a New Year's Eve party, but the victim told police Digges started to act "possessive" and he no longer wanted to meet up. 
Police said the victim told police that Digges threatened to Facebook message the victim's dad and tell him the victim's sexual orientation. The victim told police that he agreed to a one-time sexual encounter as long as Digges didn't tell his family. 
Police said the victim called an Uber to an apartment off of Barton Skwy in Travis County, where he met Digges. During sexual acts the victim noticed the computer flashing but was told by Diggs that he was not recording. 
About 2 hours after the victim took an Uber home, he received threatening texts from Digges saying he was going to upload the photos to Craiglist or Xtube said police. 
Police said they contacted Digges, who told police that he was in Mexico City and did not plan to return to Austin.
Digges also told police that he and the victim did have consensual sex but claims the texts between himself and the victim were altered and denied recording their sexual encounter.