*UPDATE* Crews searching for missing Lake Travis swimmer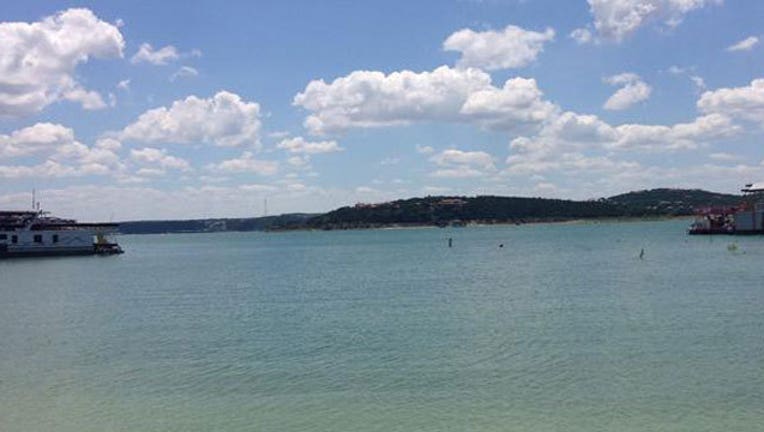 article
Divers search parts of Lake Travis for a swimmer who went under the water and never surfaced. She was with a group who left from the VIP Marina at Volente Beach.
The Travis County Sheriff's office tells FOX7 she was with a large group of junior high students, camp counselors and adults when she went under about near Geronimo Street.
Lake Patrol was flagged down around 11:20 this morning. She could have been missing for 15-20 minutes before that.
By the time EMS responded around 11:30 swimmers had already begun looking for her.
Travis County Sheriff's department divers were then brought in. The recent floods have caused the water to be murky and there is still a large amount of debris floating in the lake. The Travis County Sheriff's Office says divers will continue until dark. After the sun goes down they will switch to surface crews and resume the underwater search tomorrow.
Roger Wade with the Travis County Sheriff's Office says, "we do not have a good last seen location because the boats were moving when the girl went missing so it's going to be a fairly large area to search and as you know in previous stories about the lake when you have a large area, it could take a long time.
The girl's name has not yet been released out of respect for the family's privacy.



Austin Ridge Bible Church posted the following to their facebook page around 8pm Thursday evening.