*UPDATE* High School track coach arrested for having inappropriate relationship with student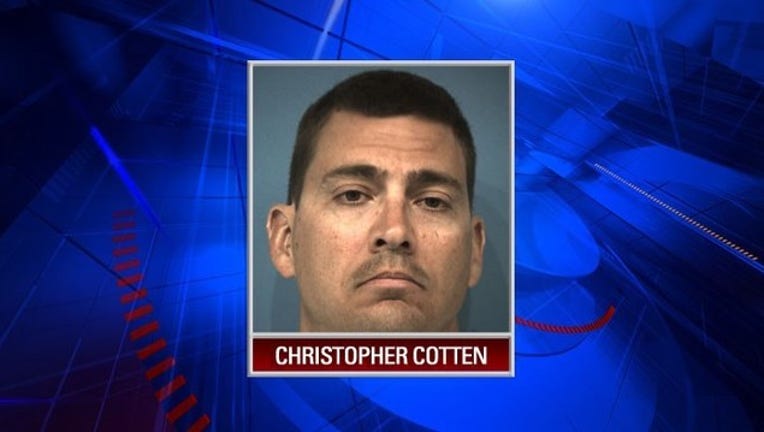 article
AUSTIN, Texas - *UPDATE*

AISD Statement on Christopher Cotten
Last week, a Round Rock ISD coach, Christopher Cotten, was arrested for an alleged inappropriate relationship with a student. Cotton was formerly a math teacher and coach at Austin High School in Austin ISD from 1997 to March 2000.
Cotten resigned from Austin ISD in 2000 when the district became aware of inappropriate instant messaging between himself and an Austin HS student. The district investigation did not reveal anything further than the inappropriate exchange of messages.
At the time, the Texas Legislature had not passed the inappropriate educator/student relationship statute, which became law in 2003.
---
He has been identified as Christopher Cotten.
The Williamson County Sheriff's Office says the girl in question is a 16-year old student.
Court paperwork says she came forward to report that Cotten had kissed her and touched her inappropriately.
The paperwork also says that Coach Cotten sent the teen inappropriate nude photographs of himself.
McNeil High School sent out a letter to parents about the charges and in it asked that parents or students come forward with information regarding the case.