*Update* Missing San Marcos man found safe in Austin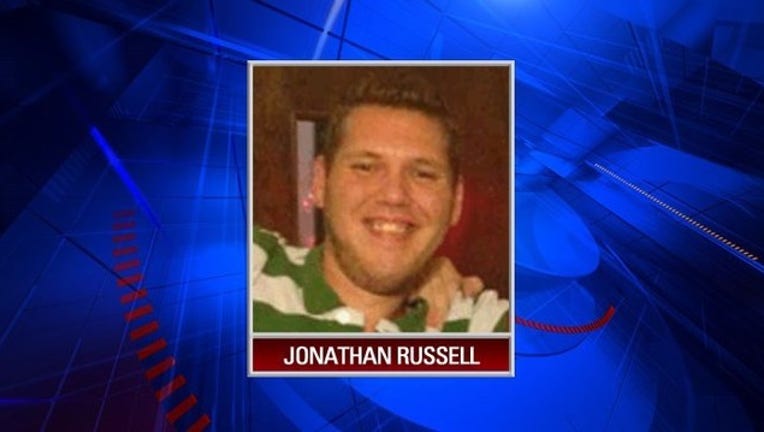 article
SAN MARCOS, Texas - Officials in San Marcos say Jonathan Russell, who was reported missing since last week, has been found unharmed.
According to authorities a citizen recognized Russell. Authorities were able to find him in Austin.
Russell was reported missing by friends and family last Thursday after he failed to show up for work several days in a row. The 25-year-old was last seen riding a rust colored bike along the I-35 Frontage Road in San Marcos.
There was concern about the man's safety as he was not dressed for the current weather conditions and he recently became homeless.
Temperatures dipped following the days he disappeared. Police say he was not hurt and was not in need of any services.