US Marshals apprehend Austin sexual assault suspect at ABIA
AUSTIN, Texas - On Thursday evening, The Lone Star Fugitive Task Force arrested a man wanted for sexual assault and burglary of a residence with intent to commit sexual assault following an incident that occurred in the 2400 block of E. 11th Street in Austin July 27.       
"The intruder went into their house of privacy at 4 in the morning and sexually assaulted this female," said Deputy U.S. Marshal Brandon Filla. 
Court documents explain the victim was asleep at her friend's house. When she realized what was happening, she yelled at the man to stop and he slowly stood up, while keeping eye contact with her, and crept out of the house. Days later, the victim's friend spotted a neighbor who matched the suspect's description and talked to him.
"There he is with the same type of walk that he performed inside of that bedroom," Filla said. 
That's when police said she learned the man is in a band called My Daddy's Records and performs under the name 'Daddy I'.
That same friend then looked into additional security measures at her home.
"It was approximately a month later where he is captured on surveillance camera that they mounted outside their residence on the back porch," said Filla. 
Austin police said the camera footage and Facebook accounts provided by the victim and her friend identified 58-year-old Ivan Wallace as a possible suspect.
"The Lone Star Fugitive Task Force was notified about Ivan Wallace after a warrant was filed by the Austin Police Department on two outstanding charges," Filla said. 
Detectives said they found the victim's glasses and a bag of women's underwear in Wallace's home. "Possible trophies of crimes" according to police.
"There is a possibility that there may be other victims," said Filla. 
The Austin Police Department filed a warrant in the District Court of Travis County on September 19th. APD requested assistance from the U.S. Marshals Lone Star Fugitive Task Force in locating and apprehending Wallace.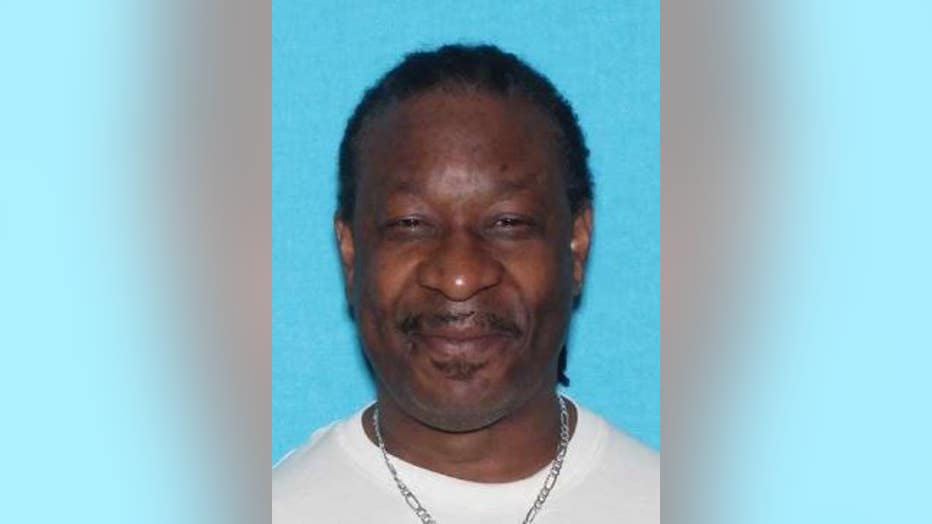 Wallace is believed to be a musician who also goes by the name Ivan "Daddy I" Wallace.
During the task force's investigation, it was learned that Wallace may have fled the state. Thursday afternoon, investigators received information that Wallace may have boarded a flight from Chicago O' Hare to Austin on Frontier Airlines flight number 1407.  
Members of the Lone Star Fugitive Task Force and the Austin Airport Police initiated surveillance and observed Wallace exit the terminal area of ABIA.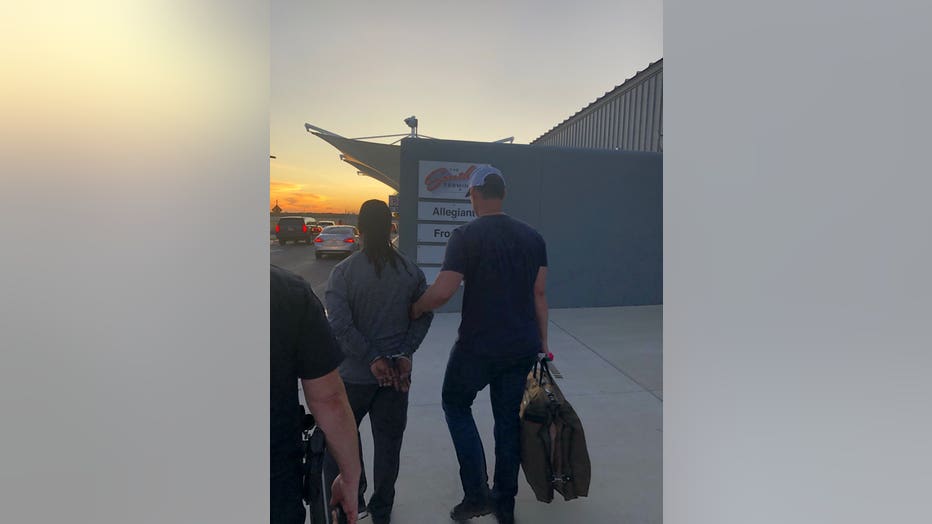 Wallace was taken into custody without incident and transported to Travis County Jail. His bond is set at $150,000. 
Any additional victims are asked to contact the Austin Police Department.