UT holding public forum on campus carry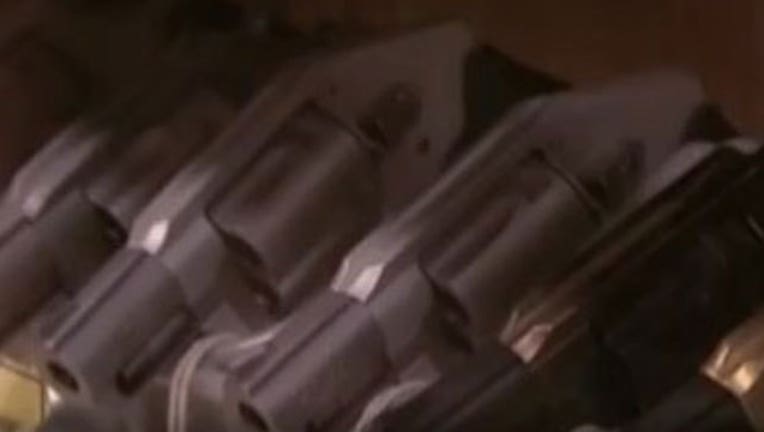 article
Concealed carry on Texas university campuses goes into effect in less than a year and before that happens UT is asking for the public to voice their opinions on how it should be regulated.
Texas lawmakers passed SB 11 during their last session. The law does give universities some say on how the law will be enforced on campus. That's why UT officials are asking for feedback from the public.
Today's forum is set to begin at 3 p.m. and it's the last chance for people to speak up on the issue. SB 11 goes into effect on August 1, 2016.
You can get more information about the forum or submit your feedback online here.