UT police investigating campus assault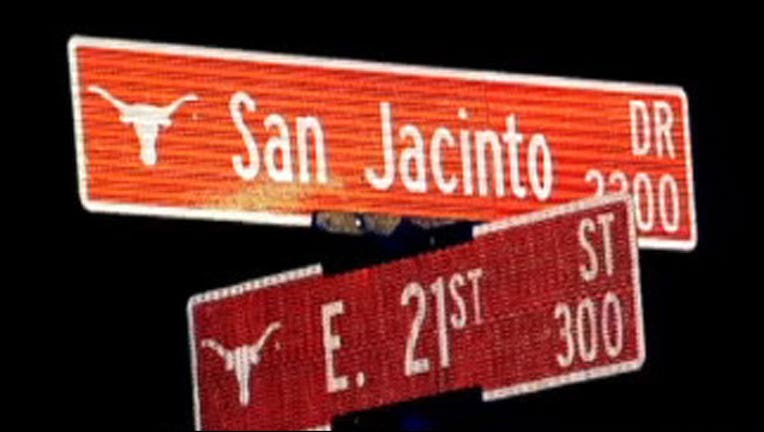 article
The University of Texas police are investigating an on-campus assault. It happened early in the morning on August 23.
UT police say the victim was walking toward the San Jacinto residence hall when he was approached by five men asking for directions. That's when the victim says he was punched in the face and was later chased by the group.
The victim was able to get away and call police.
Officers searched the area and didn't find anyone fitting the description given.
UT police says it's best to not walk around campus at night but that if you do to walk in groups.