UT Police: Person punched in face, robbed on campus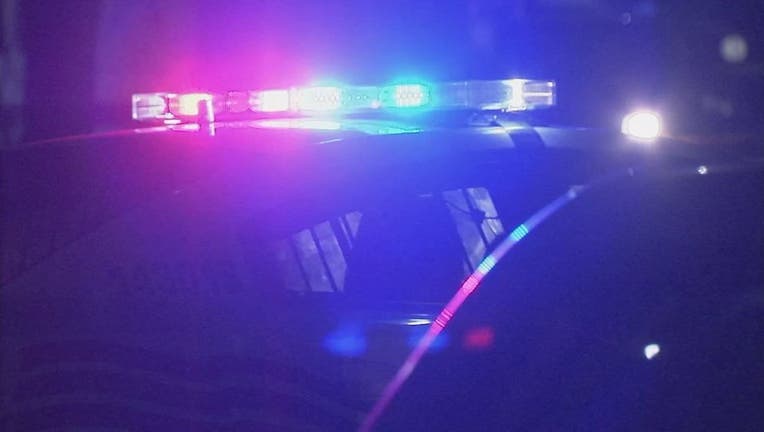 AUSTIN, Texas - The University of Texas at Austin Police Department responded to a robbery that occurred on the UT campus. 
Around 7:00 p.m. Sunday night police responded to a report of a robbery at Sid Richardson Hall. 
According to police, a non-UT affiliate told officers that the suspect had punched them in the face and stole their cell phone. 
The suspect has been identified by UT police. 
Police are actively investigating the robbery and anyone with information on this case is urged to call 512-471-4441 and select extension 9.