UT SAE being investigated following OU SAE scandal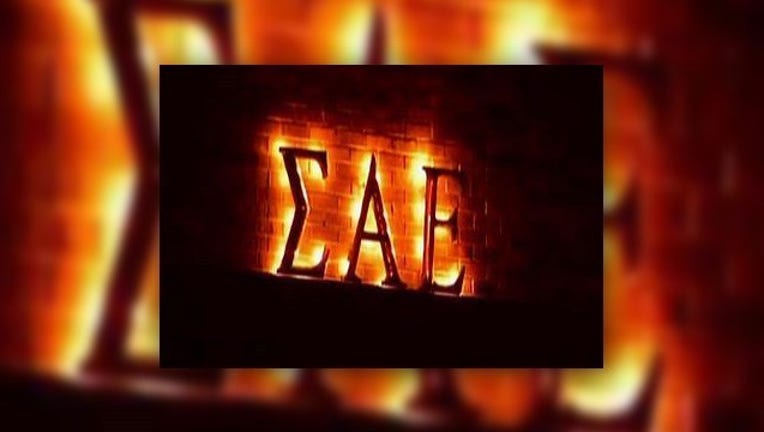 article
AUSTIN, Texas - The Sigma Alpha Epsilon fraternity says it is investigating racism allegations at UT Austin and at Louisiana Tech after a racist chant was caught on camera in Oklahoma.
An SAE spokesperson says the chapter at UT was being "fully cooperative" and the probe at Louisiana Tech is in its early stages.
He said no new allegations have been substantiated.
A nine second video recorded last weekend caught members of the fraternity's University of Oklahoma chapter singing a racist song.
OU President David Boren shut down the SAE house and expelled two students.
The SAE spokesperson said they had no idea this type of behavior was going on in their chapters.