UT stabber indicted on murder and aggravated assault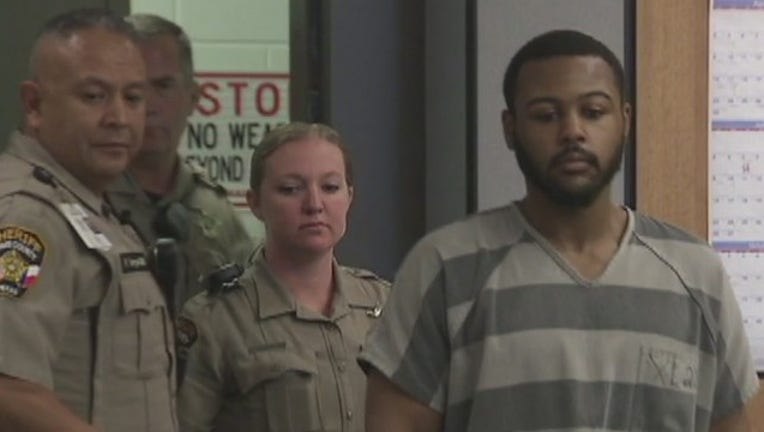 AUSTIN, Texas - The man accused of fatally stabbing University of Texas student Harrison Brown and wounding three others on campus was indicted by a Texas grand jury on Monday.
The grand jury indicted Kendrex J. White, 21, on one count murder, two counts aggravated assault with a deadly weapon and three counts aggravated assault with a deadly weapon, and five counts of aggravated assault with a deadly weapon.
READ: One dead, three injured after stabbing attacks at UT Austin
On May 1, 2017 Austin Police and UTPD responded to a stabbing near Gregory Gym. Police said White had calmly walked around campus and stabbed four people, killing one.
On May 17 White appeared in court for the first time. Prosecutors wanted White examined by an expert to determine whether he was competent to stand trial. In a later hearing Judge Tamara Needles announced two different doctors had determined he was in fact "competent."
READ: Judge says Kendrex White 'competent' to stand trial, 'sanity' exam may come later
White is currently being held on a $1,000,000 bond.