Utah parents arrested in baby's heroin overdose death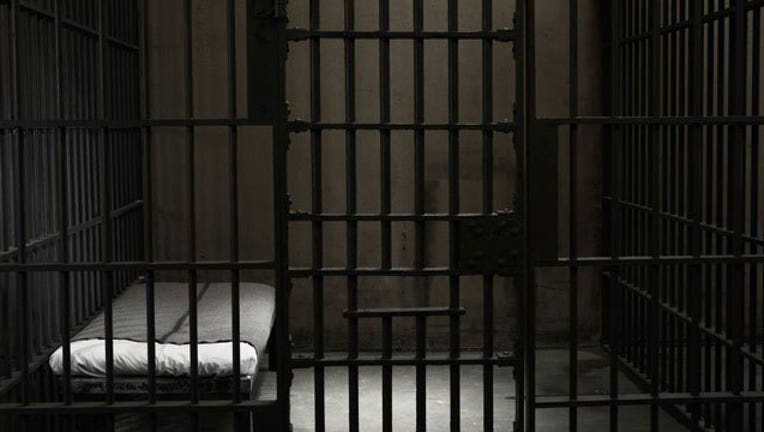 article
SALT LAKE CITY (AP) — Police in Utah have arrested two parents after their 1-year-old daughter died from ingesting enough heroin to kill an adult.
Provo police Officer Nisha King said 31-year-old Casey Cormani and 32-year-old Cassandra Richards were arrested Tuesday on suspicion of felony child endangerment and drug paraphernalia charges.
King said a toxicology report shows Penny Cormani died Dec. 2 from a heroin overdose. King did not have details about whether police know how the child ingested the drugs.
Investigators have been reviewing evidence and interviewing witnesses and suspects for months until they felt ready to arrest Cormani and Richards this week, King said.
Utah County Sheriff's Sgt. Spencer Cannon said Richards and Cormani were both being held in the Utah County Jail on Wednesday on $25,000 bond each.
Cormani and Richards have not yet been formally charged.
The Utah County Attorney's Office did not return a message Wednesday seeking details about charges.
Attorneys who represented the parents in past drug-related cases did not return messages seeking comment Wednesday. It was unclear if they had new lawyers.
In search warrants, police said Richards reported finding the child unresponsive after putting her down for a nap. She called 911 and paramedics took the child to a hospital, where the girl was pronounced dead.
Police said in court documents they found "burnt foil with residue and straws with burnt ends and residue" — often signs heroin has been smoked — at the house where the girl's parents were staying. The parents denied the paraphernalia was theirs, according to search warrants.
Both the parents and the homeowners have histories of drug use, according to court documents.
King said police have not arrested or charged anyone else in the girl's death.
She did not know if the couple had other children.