UWATX announces distribution of flood relief & recovery funds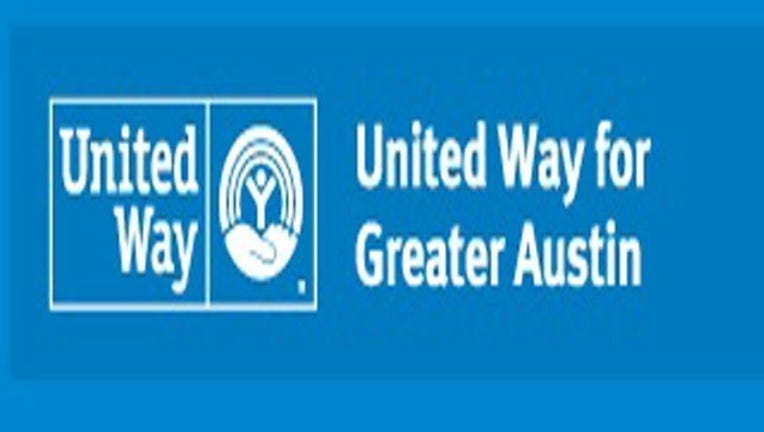 article
The United Way of Greater Austin (UWATX) set up a Disaster Recovery Fund in order to help the Memorial Day flooding victims in Hays, Blanco and Travis Counties. The fund raised $85,000 and the organization is distributing the money to groups that have assured UWATX that donated dollars will help people who need it most.
The funds were collected by online donations and also through UWATX being the recipient of many benefits held around town.
Some of the donation money raised was spent by UWATX on hygiene kits, on gift cards that were passed out to families affected and will be spent to purchase and distribute cleaning supplies.
Money is going to Hays County Headstart that will go towards providing storage rentals and beds.
A large amount of the funds raised by UWATX is going to the Blanco Regional River Recovery Group to go towards the hiring of three VISTAs to help families during the recovery and to Travis Area Recovery Group.
Other organizations receiving money include:
•    Red Cross (funds will go to all disaster rebuilding needs)
•    Hays County Food Bank (funds will go to increased operation costs at the sudden drastic increase in food needs)
•    Southside Community Center (funds will go to rebuilding homes)
•    Project Transitions (funds will go to repairing damaged apartments)
•    Bastrop Long Term Recovery (funds will go to building materials for uninsured and underinsured families)
•    Catholic Charities 
•    Austin Disaster Relief Network (funds will go to home rebuilding and repairing homes)
For more information about the United Way of Greater Austin you go to their website here.