Verizon confirms data breach, but denies reports of data theft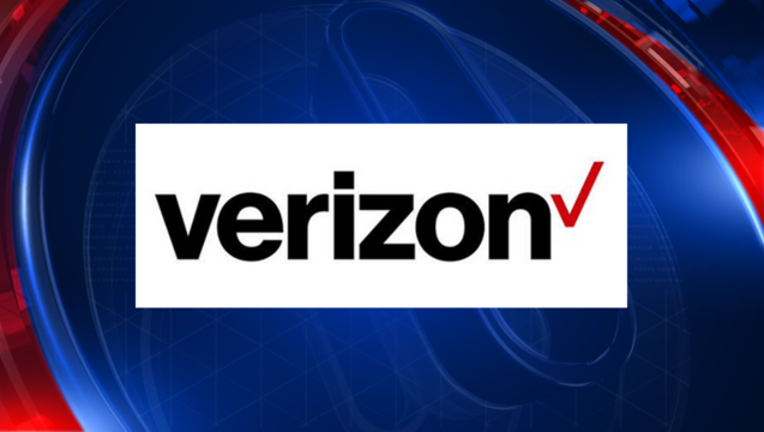 article
Officials with Verizon denied reports of customer information being lost or stolen, while confirming reports of a data breach.
In a statement posted to its website, officials said an employee of one of Verizon's vendors put information into a cloud storage area, and incorrectly set the storage to allow external access.
Officials said, however, that the only party other than Verizon or its vendor that accessed the cloud storage area was a researcher who brought the information to Verizon's attention. Officials also said the data involved contained a limited amount of personal information, but there were no Social Security numbers or Verizon voice recordings in the cloud storage area.
In addition, Verizon officials said PIN numbers were included in the data set, which are used to authenticate a customer's call to a call center, and does not provide access to customer accounts.
Officials also said reports of six million users being affected by the breach are "overstated". Officials did not, however, provide any information as to how many customers are affected.