Vet clinic seeks professional 'cat cuddler'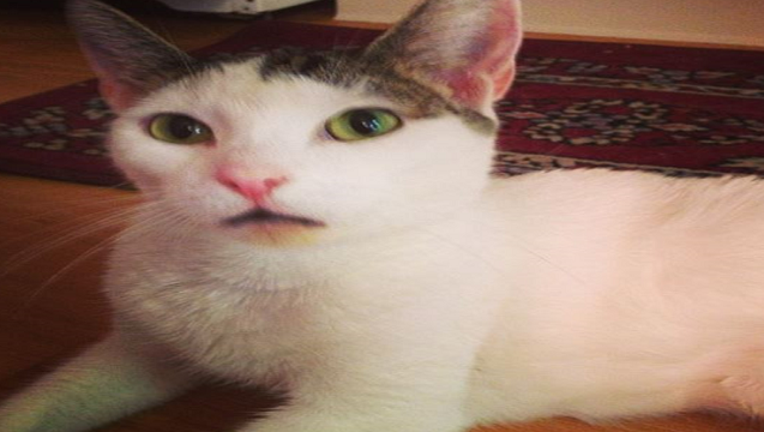 article
DUBLIN (WTXF) - Are you a cat person? If so, we found the 'purrfect' job for you!  A veterinary clinic in Dublin is seeking someone to work as a 'cat cuddler'.
Just Cats Veterinary Clinic & Cattery wants someone with "gentle hands capable of petting and stroking cats for long periods of time." You also need to be softly spoken and capable of cat whispering to calm the nerves of the cats.
The position is full-time. No word on how much this position pays.
Read the full job description here.