Victim shot in foot during attempted robbery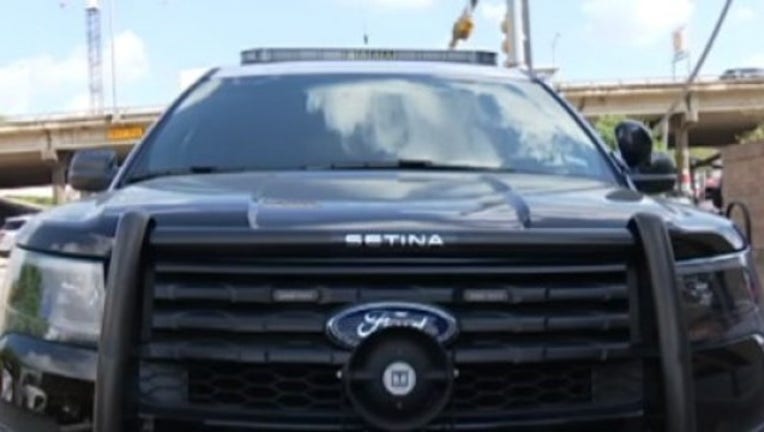 AUSTIN, Texas (FOX 7 Austin) - One person was shot in the foot in South Austin following an attempted robbery on Wednesday. There is no suspect in custody at this time. 
According to the Austin Police Department, officers were dispatched to the 6000 block of Palm Circle around 4:30 p.m. on Wednesday, March 27. When officers arrived on scene, they found a victim with a gunshot wound. The victim was transported to a local hospital. 
The extent of injuries is unclear at this time. 
There is no decription available for the suspect at this time.