VIDEO: EMPIRE | Season 2: Game On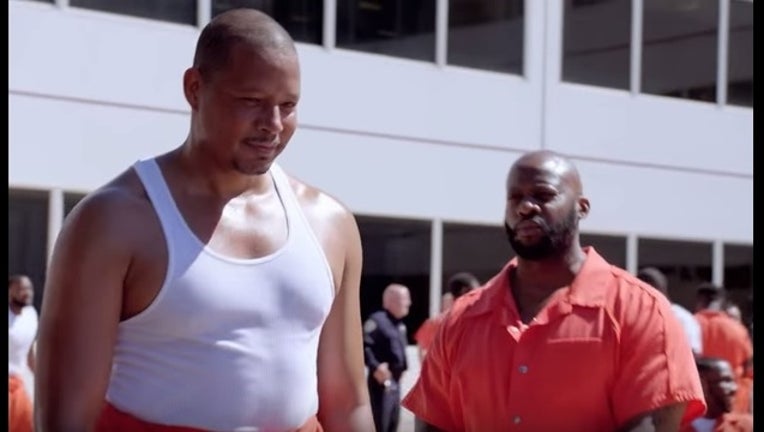 article
Taraji P. Henson, Terrence Howard and the cast of EMPIRE share an inside look at the hit show that took America by storm and talk about what fans can look forward to in Season 2.
From Academy Award nominee Lee Daniels and Emmy Award winner Danny Strong, comes EMPIRE, a sexy and powerful new drama about the head of a music empire whose three sons and ex-wife all battle for his throne.
EMPIRE Season 2 premieres Wednesday, September 23, 2015.