VIDEO: Stamkos vs. drones: Stamkos wins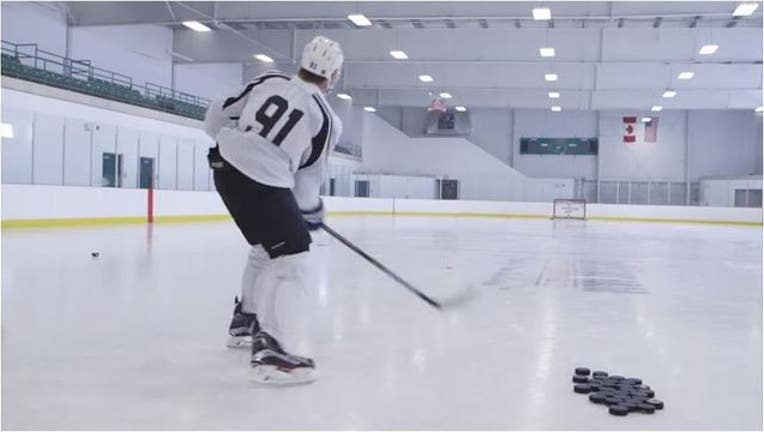 article
Hockey fever is starting to build as hockey season approaches, and Lightning players are hitting the ice - and targets - in preparation.
Steven Stamkos took to the ice this summer with a face-to-face battle with drones and it was all on video.
The video shot by Sport Chek shows Stamkos in Toronto, Canada taking aim at first at the net, then firing off at the drones as they fly by. The drones are seen spiraling to the ground.
You can guess who won this face off.
Get ready for hockey. Go Bolts.
WATCH: