VonTrey Clark charged with capital murder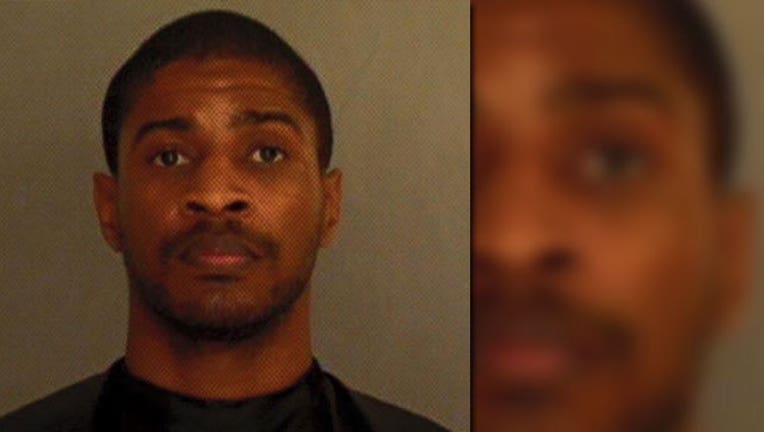 article
Former Austin police officer VonTrey Clark has been indicted on capital murder charges in the deaths of Kyle police crisis counselor Samantha Dean and her unborn child.
A Bastrop County grand jury indicted Clark on October 21.
According to court documents, Clark is responsible for the death of Samantha and her unborn baby Madeline. Samantha's body was found in a parking lot back in February.
Documents say Clark hired a hit-man to kill Samantha, who was seven-months pregnant with Clark's child, after she refused to have an abortion.
In June the hired hit-man, Aaron Williams, told detectives that Clark paid him and Freddie Smith $5,000 to kill Samantha because she wanted Clark to pay child support for the baby.
Clark then took Samantha's body to Bastrop and staged the murder scene.
Police also linked Kevin Watson and Kyla Fisk to Samantha's death.
In July, APD Chief Art Acevedo says Clark left the U.S. to Indonesia after investigators connected him to the murder of Samantha.
Clark's attorney says he went to Indonesia for health reasons.
The FBI returned Clark to Central Texas in September.
Clark has been in a Bastrop County cell since returning to Central Texas.