Waco mother arrested for child abandonment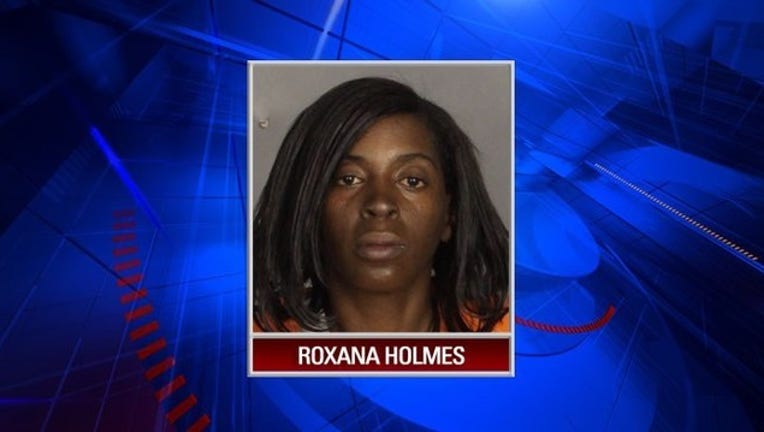 article
41-year-old Roxana Holmes has been arrested and charged with second degree felony of child abandonment after her two-year-old daughter wandered into a convenience store by herself earlier this morning.
Officers responded to a call of a toddler wandering into Skinny's Convenience Store at 1800 Lyle at about 2 a.m. When they arrived, they discovered a two-year-old child.
Officers say the child had a limited vocabulary and couldn't explain to them where she lived. She was taken to the hospital in good condition as officers conducted a door to door search nearby the store to try and figure out where the child lived and where her parents were.
After 45 minutes, officers located Holmes in the 1900 block of Lyle. Police say Holmes says she left her daughter sleeping and by herself while she went out to a nightclub. They say Holmes says she went to a boyfriend's house in the neighborhood but did not go back home to check on her child. Police say Holmes only found out her child had wandered away from home when officers located Holmes walking back to the house at about 3 a.m.
The two-year-old has been released to family members and CPS has been notified.