Waffle House offering romantic Valentine's Day date night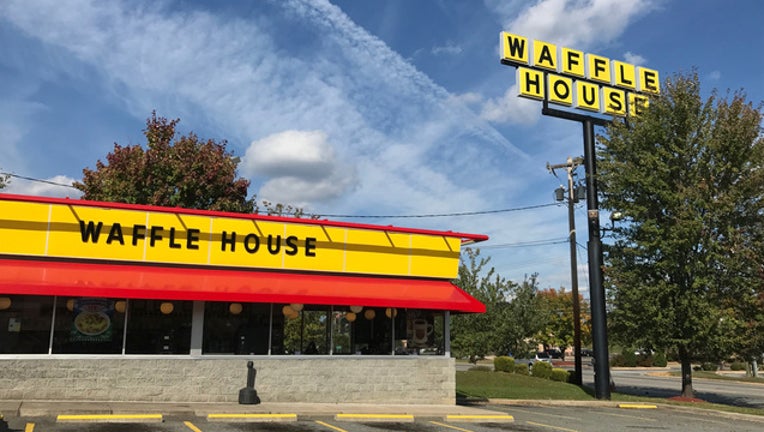 article
NORCROSS, Ga. (FOX 5 Atlanta) - Looking for a last-minute dinner idea for your special someone this Valentine's Day? Why not celebrate love with something scattered, smothered, and covered.
This year, select Waffle House restaurants accross 21 states will be offering a romantic night out for two to celebrate love that special way that only a Waffle House can offer.
Nearly 200 restaurants in the chain will be dimming the lights, putting out nice white table cloths, and welcoming couples for a special dinner service.
"Valentine's Day is about spending time with the one you love at a place you love," says Waffle House spokesperson Jessica Kinskey. "And it's even better when you can do that without spending a lot of money."
This is the 12th year in a row the company is celebrating with the Valentine's Day tradition. It started in 2008 at a Waffle House in John's Creek, Georgia. when the manager noticed more customers dining on the holiday and decided to make it special for everyone.
"This is the only night that Waffle House locations take reservations," adds Kinskey. "We've had customers asking for months when they can get their reservation in for 2019."
If you want to celebrate in this special way, you can find a list of participating locations here. You'll need to reserve your table, so be sure you secure your spot!