Walnut Creek Elementary School Asst. Principal turns himself into authorities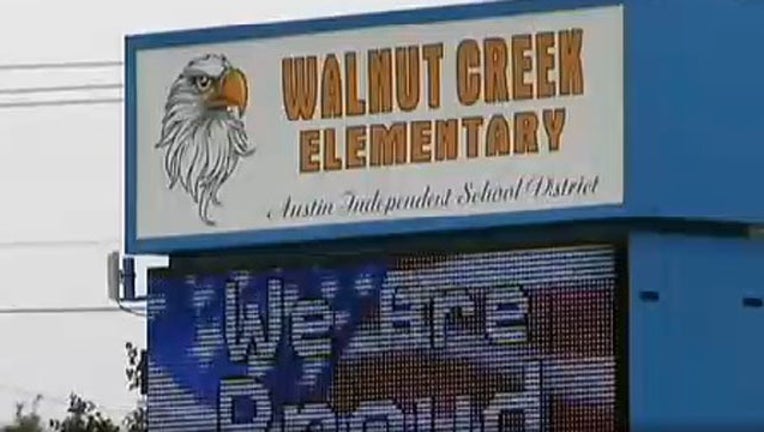 article
AUSTIN, Texas - The Assistant Principal of Walnut Creek Elementary School turned himself into authorities Monday.
An arrest warrant was issued for Juan Zea last week on a charge of failure to report child abuse, a Class A misdemeanor.
Bus driver, 61-year-old Leon Ralph Young of Pflugerville, was accused of inappropriately touching a 6-year-old girl at his driver's seat in April according to court documents.
Young was fired April 27. He'd worked for the district since 2012.
As we first reported earlier this month, the affidavit says Zea saw Young touch the girl on her shoulder and back and reprimanded him but did not report him to authorities.
According to AISD, Zea has not been on campus since April 22, and he resigned May 6.
He was booked into the jail and made bail.