Warehouse to open in San Marcos to help flood victims furnish homes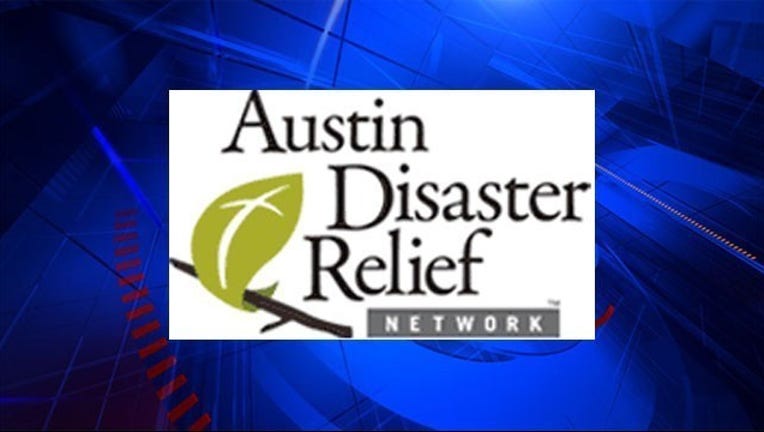 article
The Austin Disaster Relief Network is partnering with Primus Real Estate Services and Lindemuth Realty of San Marcos to open a 40,000 square foot warehouse to store donated large furniture items and household furnishings for those affected by the Memorial Day weekend floods.
ADRN says its disaster response is moving from clean-up into relocating, repairing and rebuilding. As families begin moving back into their homes, donated items will be distributed to flood families to help furnish their homes.
The warehouse will be a drop off location and donations will be accepted starting June 24. The warehouse is located at 110 W. Martin Luther King Drive, San Marcos, Texas 78666, at the corner of S. Guadalupe and W. MLK Drive (2 blocks south of the town square). Hours of operation will be open Monday-Saturday from 10 AM-6 PM.
Items that are greatly needed are listed below:
• NEW Mattresses and Pillows in the plastic wrapping (All sizes. No used mattresses will be accepted.)
• NEW Bedding and Comforters (all sizes)
• Gently Used Furniture Items being Accepted: Couches, Love Seats, Table & Chairs, Dressers, TV Stands, End Tables, Lamps, and more.
• Additional Items being Accepted in Good Working Condition: Microwaves, Toaster Ovens, Toasters, Mixers, and other Small Kitchen Appliances
• NEW Plates, NEW Cups, and NEW Silverware
Volunteers are needed to work at the Memorial Weekend Flood Warehouse in San Marcos and can sign up here. Volunteers who can drive large trucks and move furniture are greatly needed.

ADRN is also looking for partners within local "moving companies" to pickup donated furniture within the Austin area. Contact Rita Davis at Rita@adrntx.org for more information or to volunteer as a driver.

Flood survivors will be able to schedule an appointment to pick up furniture by emailing smwarehouse@adrntx.org. Survivors will need to provide verification of address in the areas affected by the Memorial Weekend Floods.

You can get more information from ADRN here.