Watercraft ban in certain lakes due to Mansfield Dam flood gates opening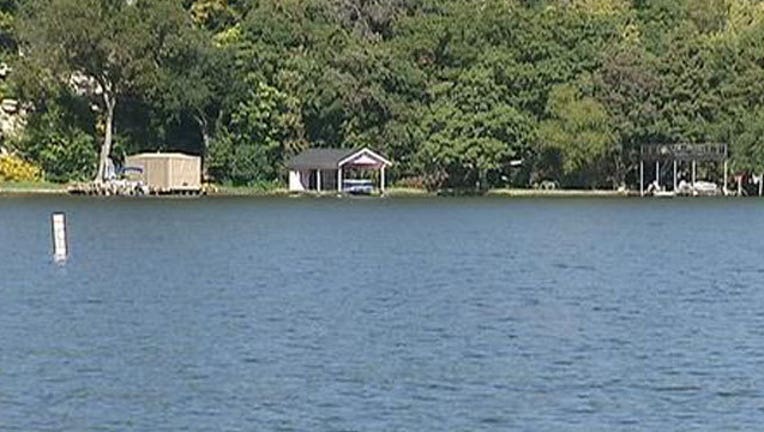 article
The LCRA's decision to open three flood gates at Mansfield Dam is prompting a ban on all commercial or navigational in and all recreational use of what officials are calling the "Flood Ban Area". The ban went into effect at noon on June 1 and lasts until noon on June 3.
The "Flood Ban Area" consists of Lake Austin, Lady Bird Lake and the Colorado River downstream of Longhorn Dam.
The ban is put in place because the additional waters entering City of Austin waterways will create high and swift waters which makes recreational, commercial and navigational use unsafe.
Officials say any watercraft illegally being operated in the "Flood Ban Area" may be impounded.
People are asked to contact APD during business hours to request written authorization to secure property in the "Flood Ban Area". Proof of ownership or occupancy is required.