WCSO locates gun in neighborhood near Cedar Valley Middle School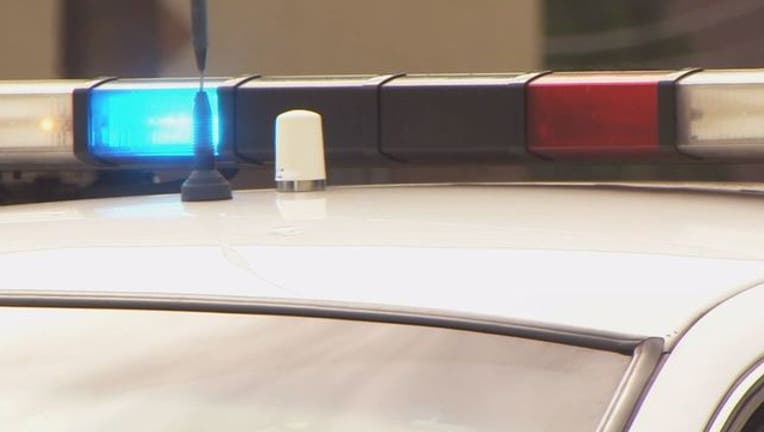 ROUND ROCK, Texas (FOX 7 Austin) - A handgun was found Wednesday morning in a neighborhood near Cedar Valley Middle School, but is not believed to be connected to any school threats, says the Williamson County Sheriff's Office.
Williamson County Sheriff Robert Chody posted a statement on Twitter about Wednesday's incident, saying the gun has been secured and was not found on campus.
"The handgun was initially located by a student and parent walking to school," the statement read. "This is an example of why it is important to teach our kids if they 'see something, say something'."
WCSO is working with Round Rock ISD on the investigation.
Earlier this week, WCSO received reports of threats made via Snapchat by an unknown person intending to "shoot up the school" at Cedar Valley Middle School Tuesday. According to Chody, information showed the account had foreign origins and the threat did not appear to be valid, but extra patrols and resources were assigned to the school, and other schools in the area, as a precautionary measure.
"As a parent, I understand the concerns and treating these schools as my own children are attending," Chody said in a statement on Twitter Tuesday.
The investigation is ongoing.