WCSO: Man used stolen credit, debit cards to buy $15,000 worth of items from H-E-B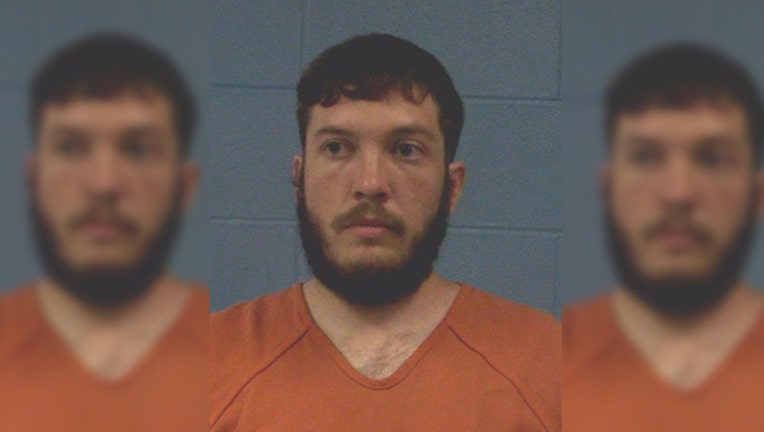 article
WILLIAMSON COUNTY, Texas (FOX 7 Austin) - The Williamson County Sheriff's Office has made an arrest in a string of organized retail thefts.
Christopher Lee Hill has been charged with credit card abuse.
According to WCSO, Hill used stolen credit and debit cards to buy merchandise from four different H-E-B locations in Williamson County through the grocery chain's application "H-E-B Go".
The application, designed to pre-load full credit and debit card information, allows shoppers to scan items as they pull them from shelves, then pay with the app and show the mobile receipt to an employee at the kiosk.
WCSO says Hill conducted a total of 102 fraudulent transactions totaling around $15,000, with 25 of those being disputed by account holders and charged back as fraudulent.
WCSO's investigation began after they received a tip from H-E-B Loss Prevention, and during the investigation, detectives were able to identify and link Hill to the transactions.
Hill was arrested and booked into the Williamson County Jail on August 24.