Western wildfires: Firefighters to get additional resources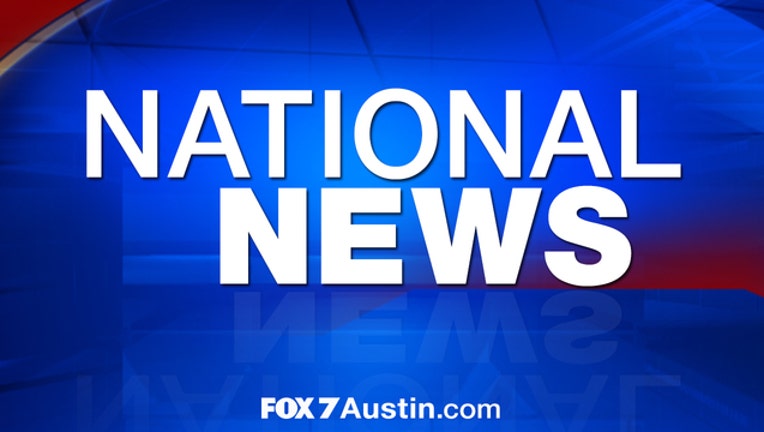 article
Firefighters across the West saw little relief over the weekend as wildfires raged in the drought-stricken region, but for those in Washington, other states will soon provide additional resources.
A look at large Western wildfires:
___
WASHINGTON
Fire officials say a complex of wildfires burning in north-central Washington has grown to cover 374 square miles. Infrared mapping found the fires spread about 19 square miles Saturday evening.
Fire spokeswoman Suzanne Flory says there could be some explosive fire growth Sunday if a cap of smoke lifts from Okanogan County, as has been forecast. When the smoke lifts on a wildfire, humidity drops, heat rises and fires can flare up. Flory says it's similar to what happens when the flue is opened on a fireplace.
Flory says the good news is that less smokes means restrictions on air travel will be lifted and more fire tankers can fly over and drop water and chemical retardant.
Meanwhile, officials have downgraded some evacuation notices, allowing some people to return to their homes.
___
CALIFORNIA
Firefighters were gaining some ground against a California wildfire that led to the evacuation of thousands of people and destroyed a lodge in Kings Canyon National Park.
Despite relentlessly high temperatures, fire crews increased the blaze's containment to 7 percent, the U.S. Forest Service said. The wildfire has burned across more than 73 square miles of timber and brush left parched by the state's extended drought.
At least 2,500 campers, hikers, employees and residents fled the area last week, including staffers and summer campers at The Hume Lake Christian Camp.
Nobody was hurt when the Kings Canyon lodge, which bills itself as a folksy getaway for tourists, was burned to its foundation.
The lightning-sparked blaze has been burning for three weeks. It is one of 15 wildfires burning across California.
___
OREGON
Gov. Kate Brown is activating an additional 250 Oregon National Guard members to help fight destructive wildfires raging across the state.
Brown's decision on Saturday comes days after she activated an initial 125 guard members, who began training in Salem on Saturday and were scheduled to be dispatched on Wednesday to the front lines.
The governor's office says the next group will begin training next week.
Strong winds carried smoke from the blazes in eastern Oregon and Washington across the Cascade mountain range Saturday, prompting air-quality alerts and an influx of 911 calls across the Willamette Valley.